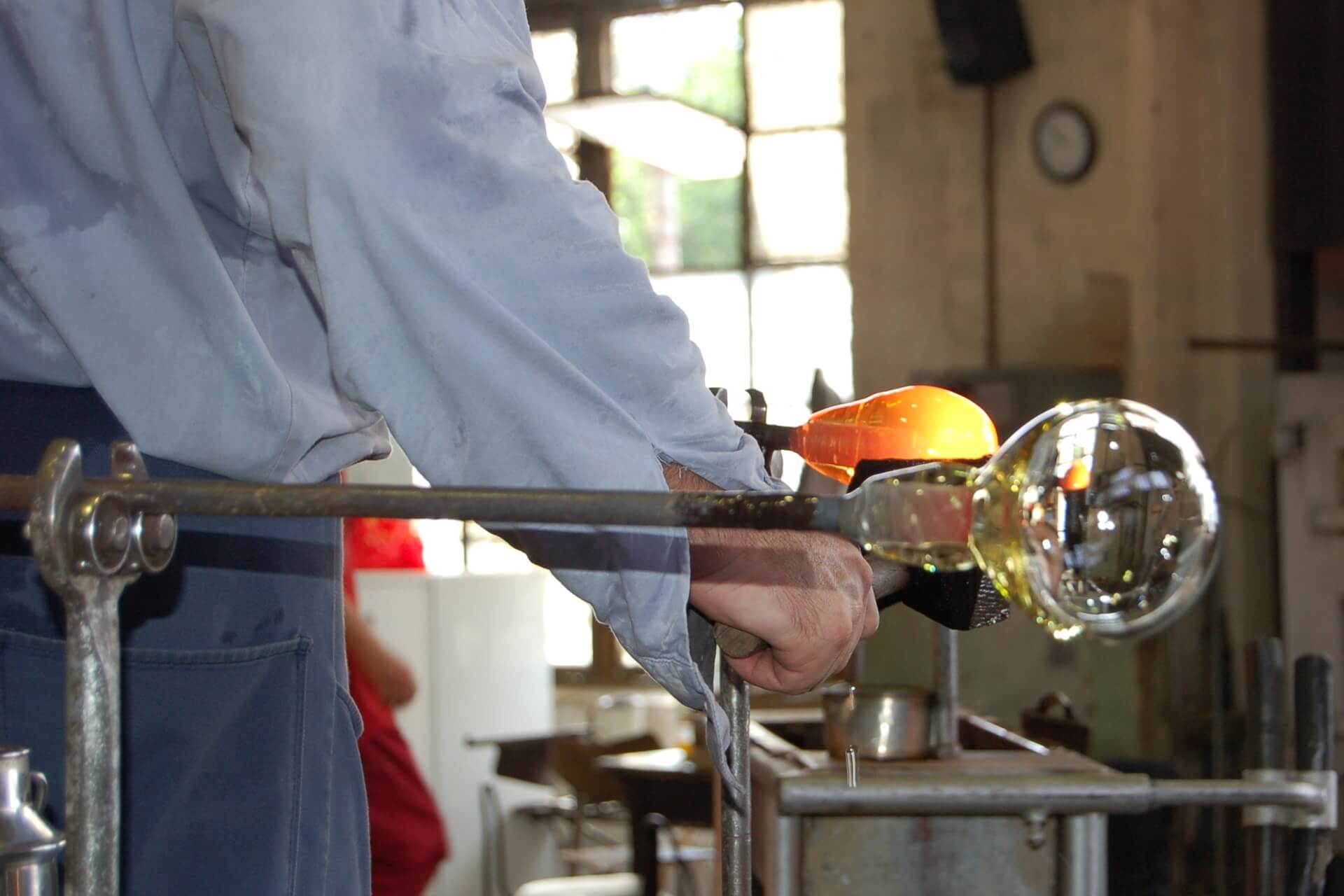 Collaboration with one of the largest foreign glassworks
We specialize in processing Bohemia crystal.
We offer a complete service for the production of Bohemia crystal, from design to mold construction to final product production. Thanks to our collaboration with one of the largest foreign glassworks specializing in 24% lead crystal, we are the only importers of this exclusive material in Italy.
High-quality 24% lead crystal production
Exclusive custom productions for the client
We create unique and personalized creations in Bohemia crystal.
Our team of artisans can create unique and personalized pieces, ensuring confidentiality and exclusivity. Contact us for personalized advice and more information on custom-made Bohemia crystal production.
Glassware Products
Other Products
Get in touch with our team of expert artisans!
Tell us about your project
---
Working with hands, mind, and heart makes an individual not just a laborer or a craftsman but a true artist.