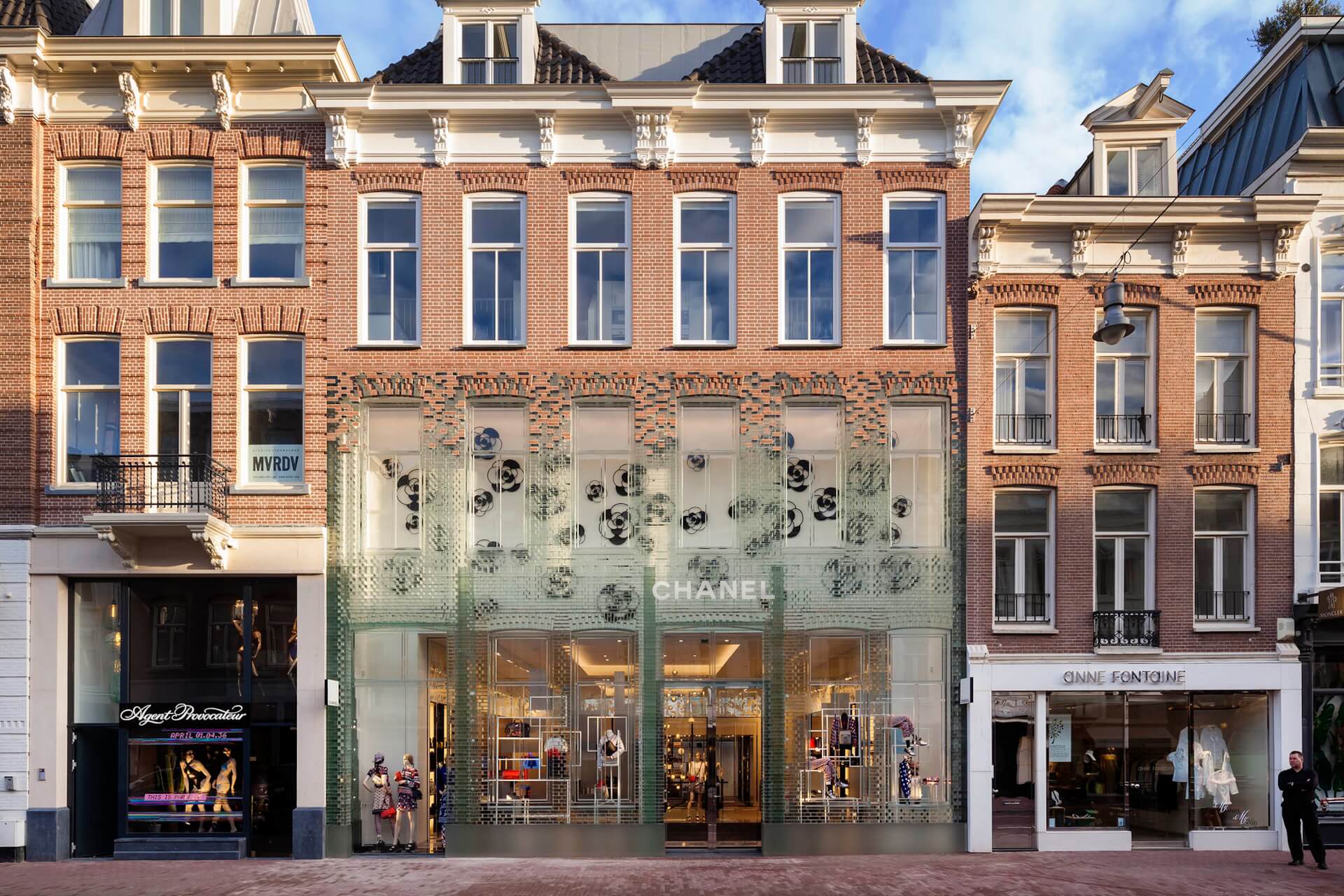 State-of-the-art machinery
Block glass processing with CNC machinery
Thanks to our state-of-the-art CNC machinery, we are able to accurately plane and polish glass, ensuring excellent final results. Block glass processing is ideal for customized finishes for glass bricks for construction and interior furnishings.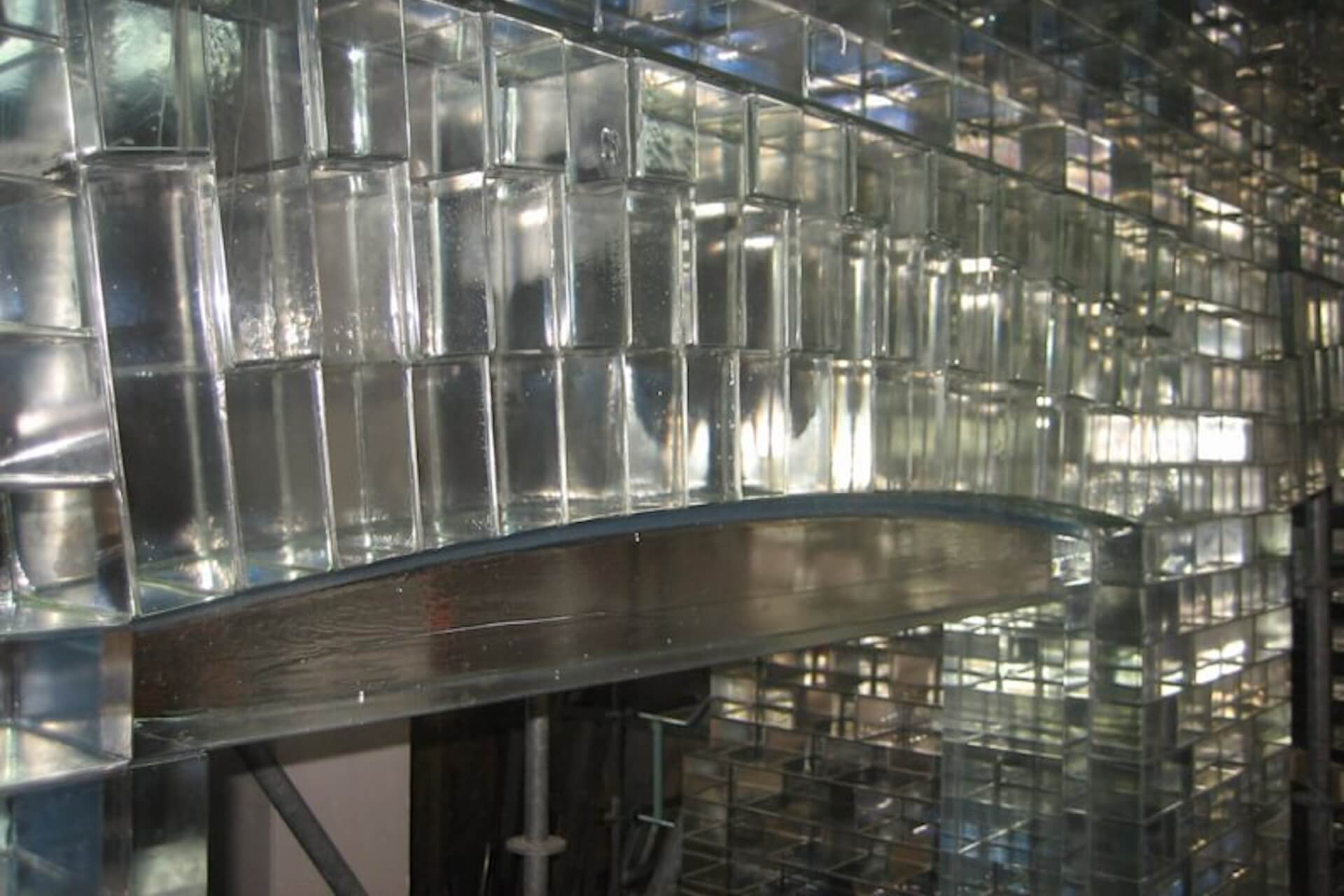 Custom glass processing
Customized block glass
Processing of glass blocks up to 6000x2000mm
Would you like customized finishes for your glass bricks for construction or interior furnishings? Trust our experience in block glass processing. We can work with glass blocks up to 6000x2000mm to achieve precise and personalized results.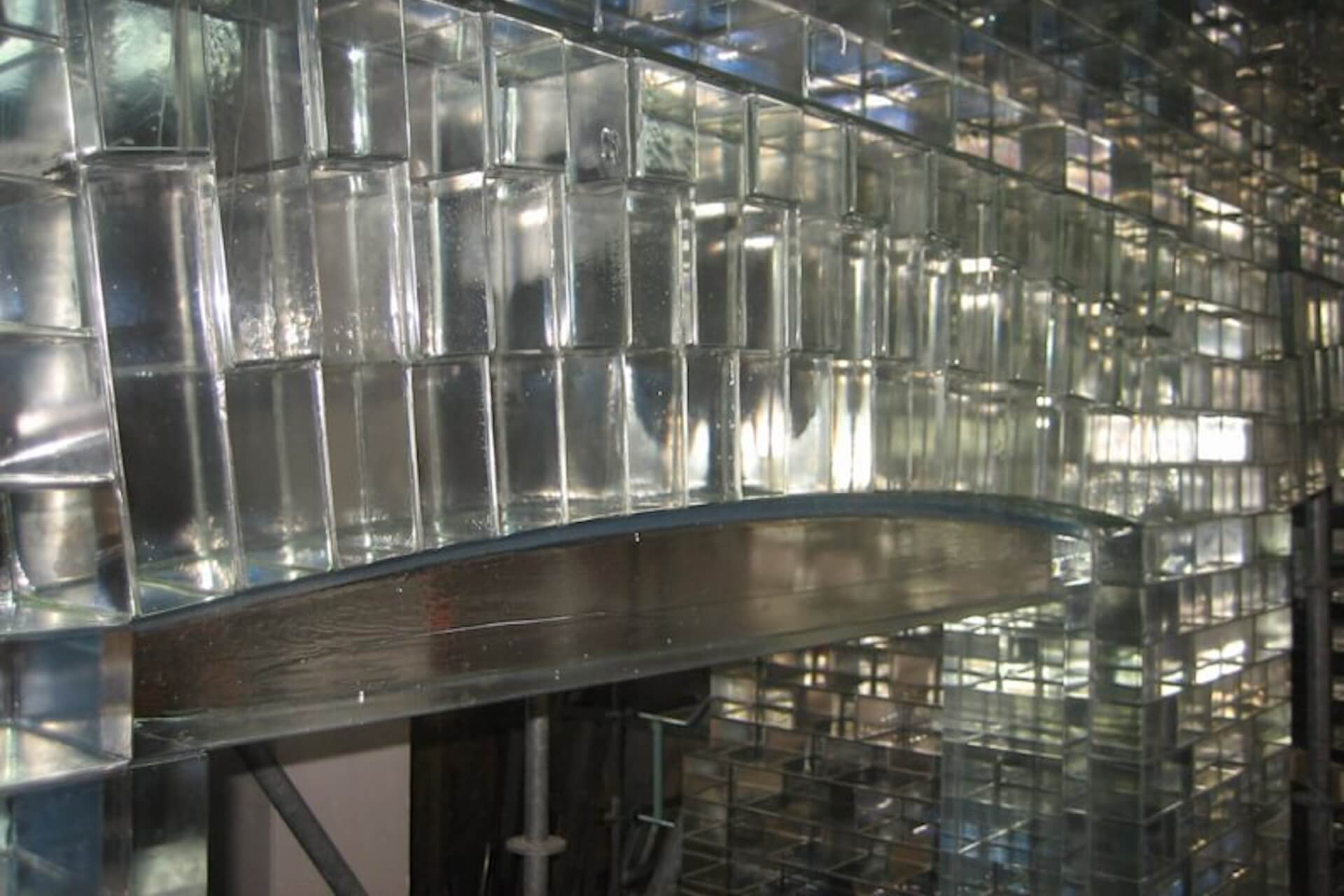 Glassware Services
Our Services
Get in touch with our team of expert artisans!
Tell us about your project
---
Working with hands, mind, and heart makes an individual not just a laborer or a craftsman but a true artist.