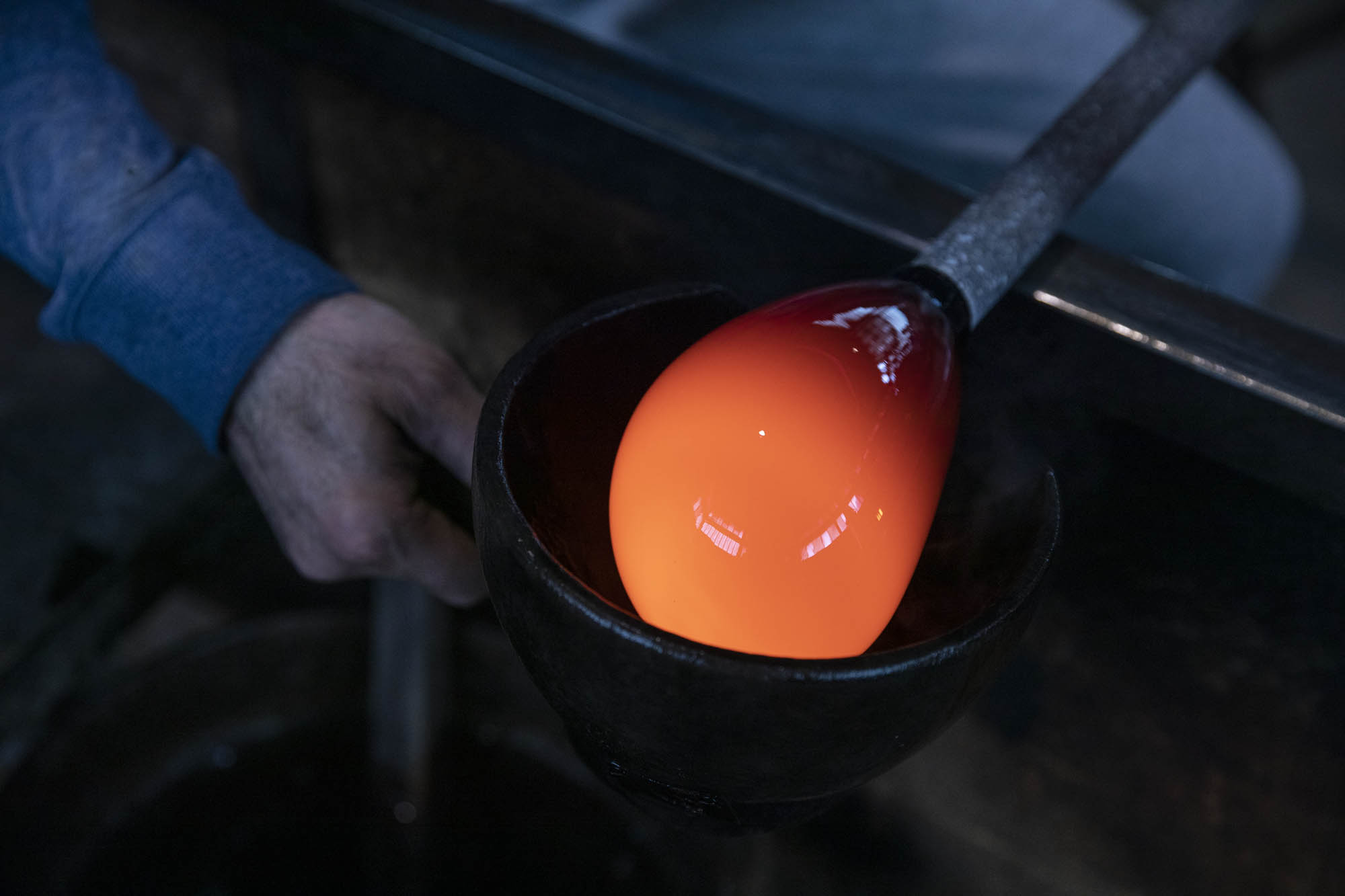 Our Tools
Majossi, gnacchere, palette, and frattoni. All our tools ensure maximum precision in glass processing.
Discover our wide range of equipment for the art of glass.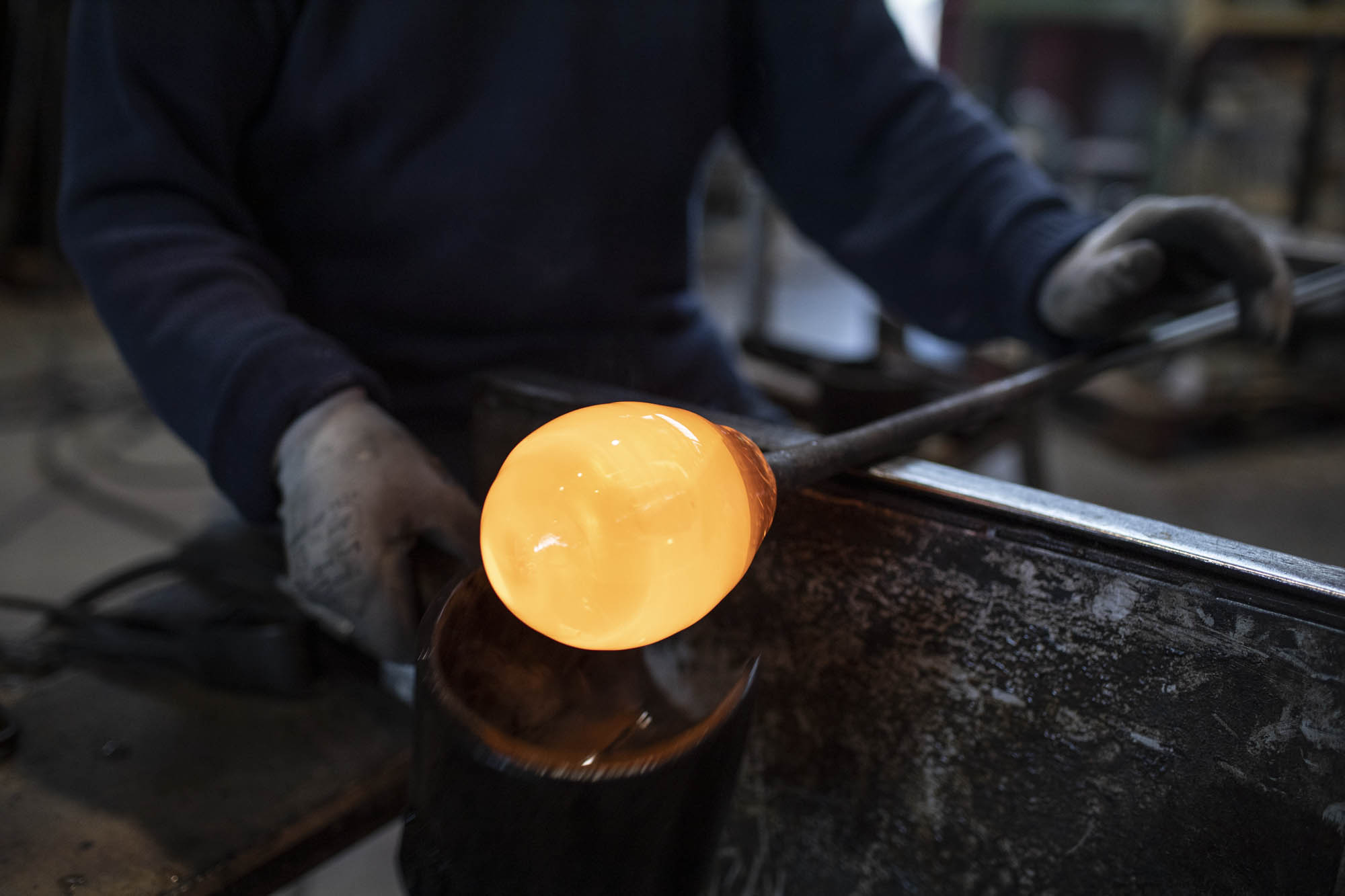 Glassblowing Equipment
Choosing the Right Materials
Wooden logs, cast iron rounds, graphite, and iron pieces. Different materials to meet every glass processing need and ensure optimal performance.
Explore our extensive selection of equipment, accessories, and materials for the art of glass.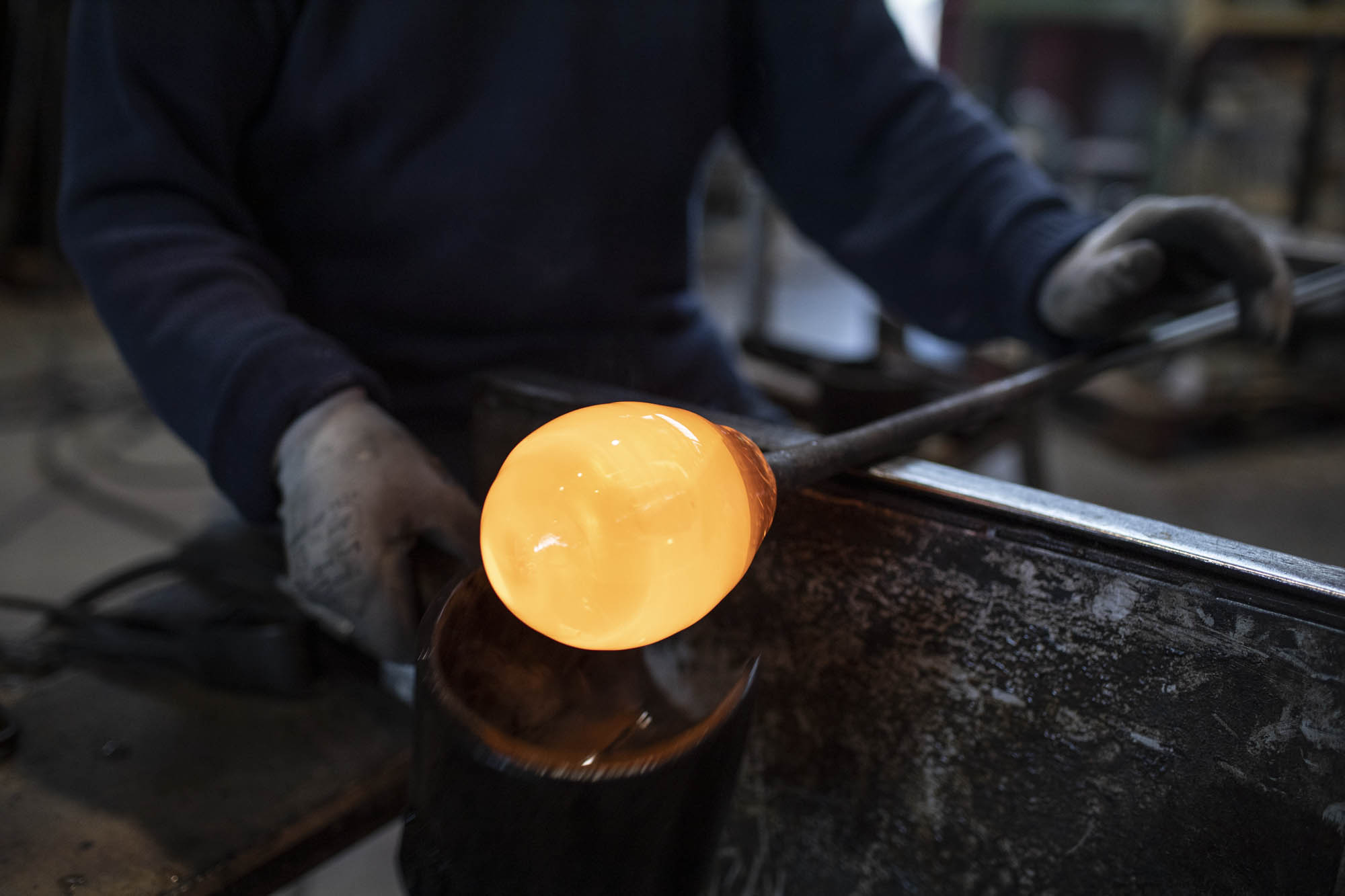 Glassware Equipment
Other Equipment and Accessories
Get in touch with our team of expert artisans!
Tell us about your project
---
Working with hands, mind, and heart makes an individual not just a laborer or a craftsman but a true artist.