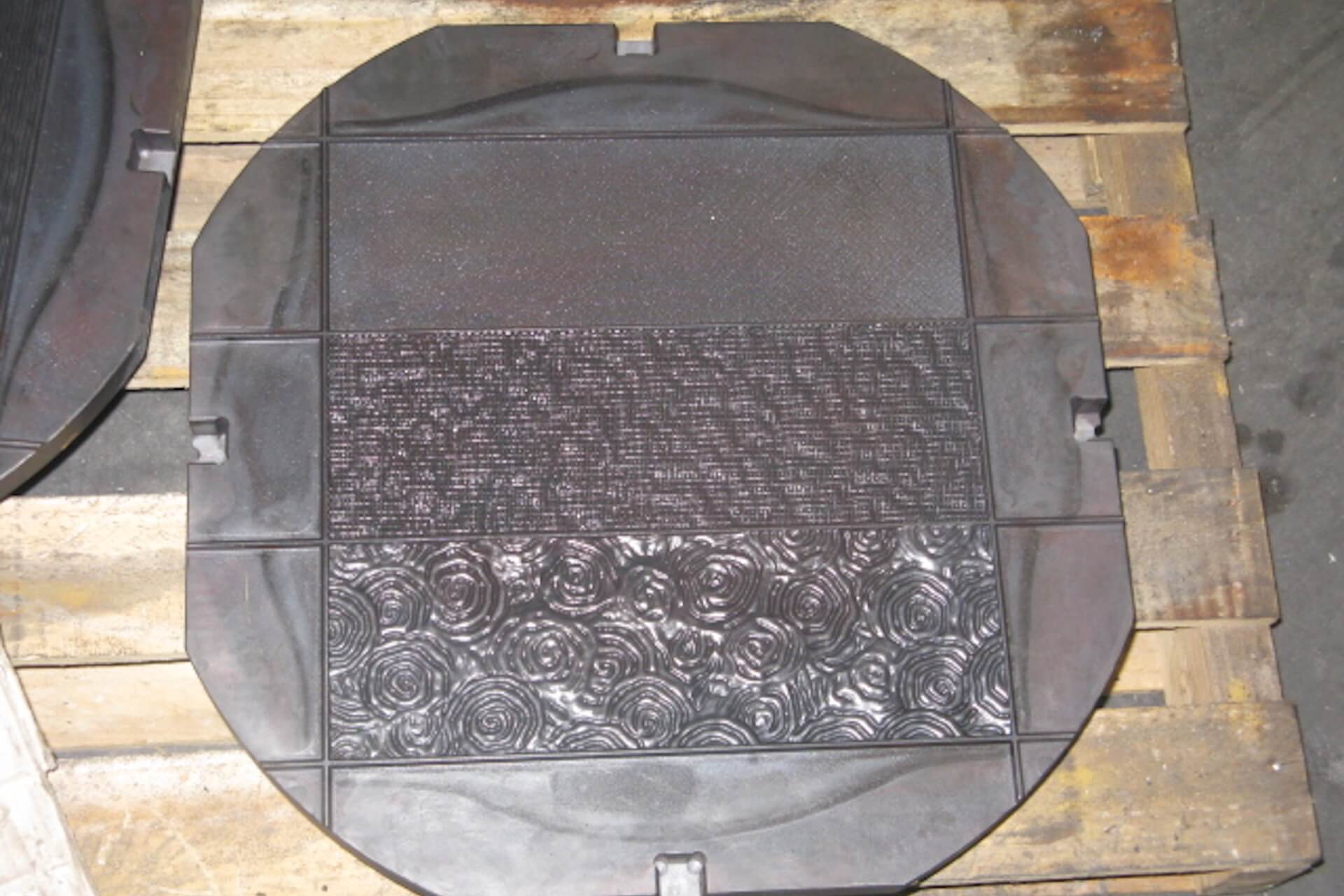 Passion for perfection
Our pressing and injection technology allows us to create glass objects for special and exclusive productions.
Our experience allows us to produce customized molds to meet the specific needs of our clients, who can rely on unique and high-precision objects.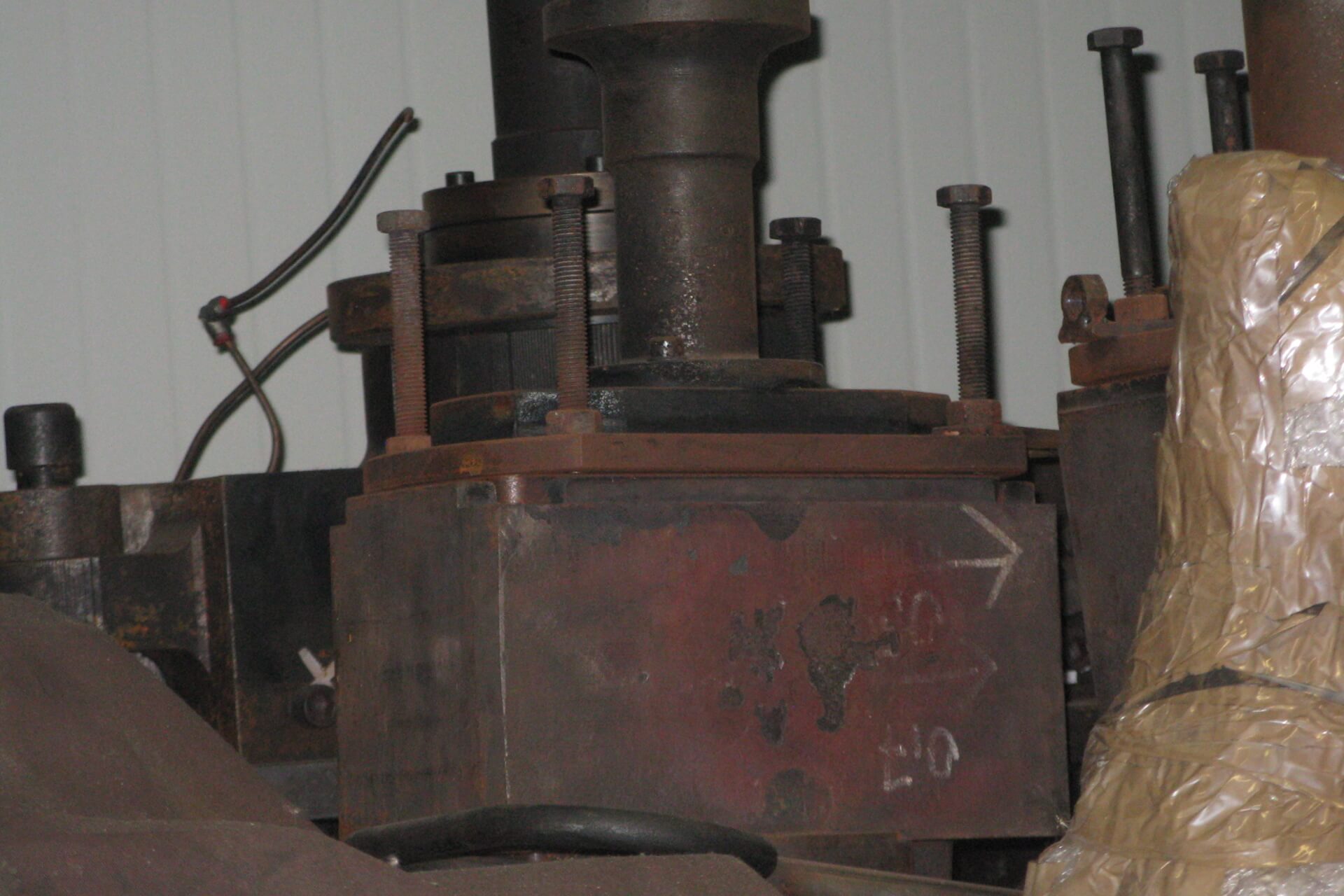 Press molds
The materials we use
Materials such as ductile iron and steel guarantee greater brilliance to the glass and a long life of the molds.
Discover how our passion for perfection can make a difference in glass production. We offer attentive solutions through accurate design and maximum precision in production, ensuring the reliability and quality of our solutions.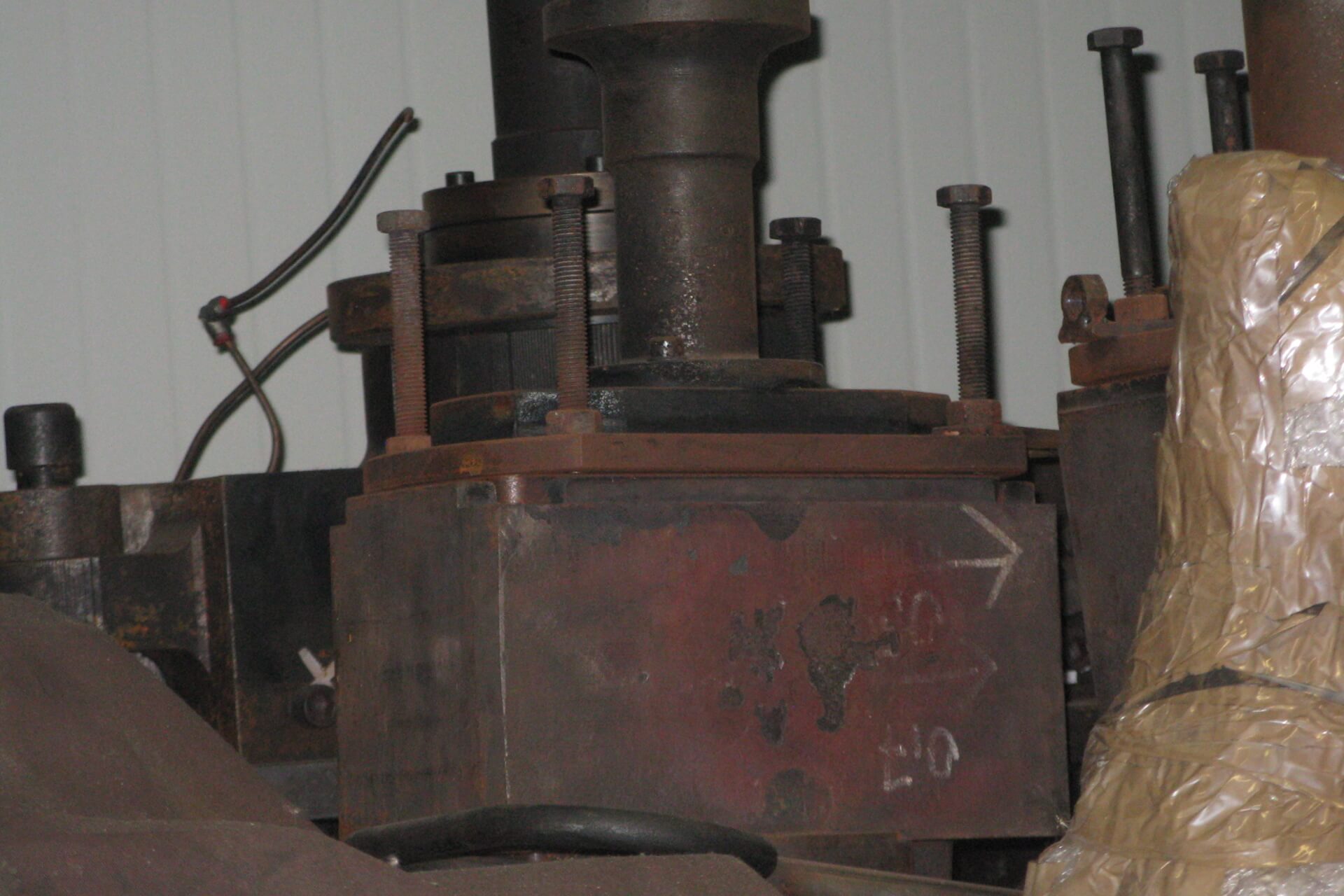 Glass Molds
Other Products
Get in touch with our team of expert artisans!
Tell us about your project
---
Working with hands, mind, and heart makes an individual not just a laborer or a craftsman but a true artist.