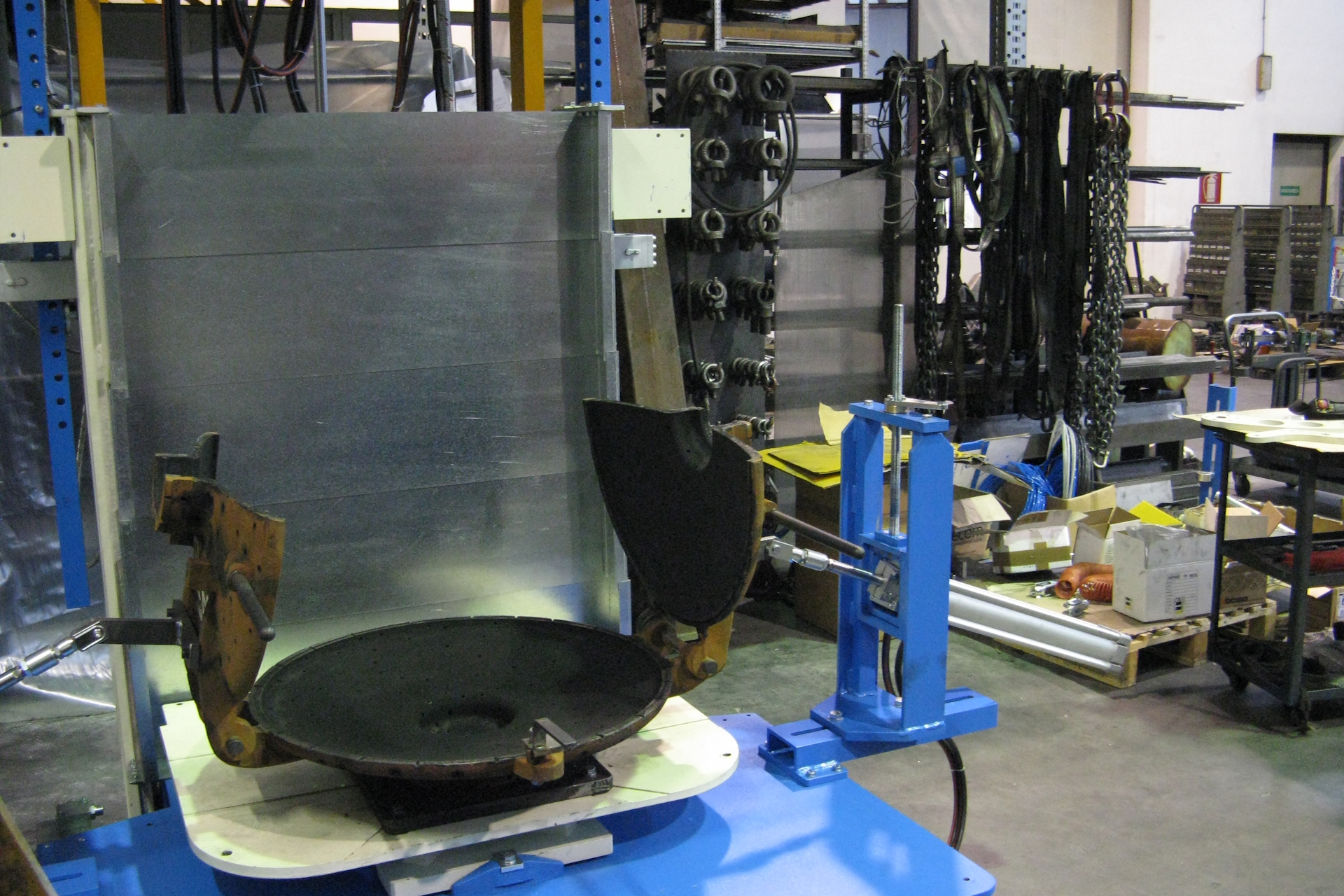 Features of the Mixed Movement Forming Machine
Double Movement and Housing for Large Molds.
Our machine combines pneumatic and hydraulic systems to work with complex blown glass molds. With double movement, it can work with molds with three or four openings and large molds (up to 700mm in diameter and 2000mm in height). Discover how our mixed movement forming machine can help improve productivity.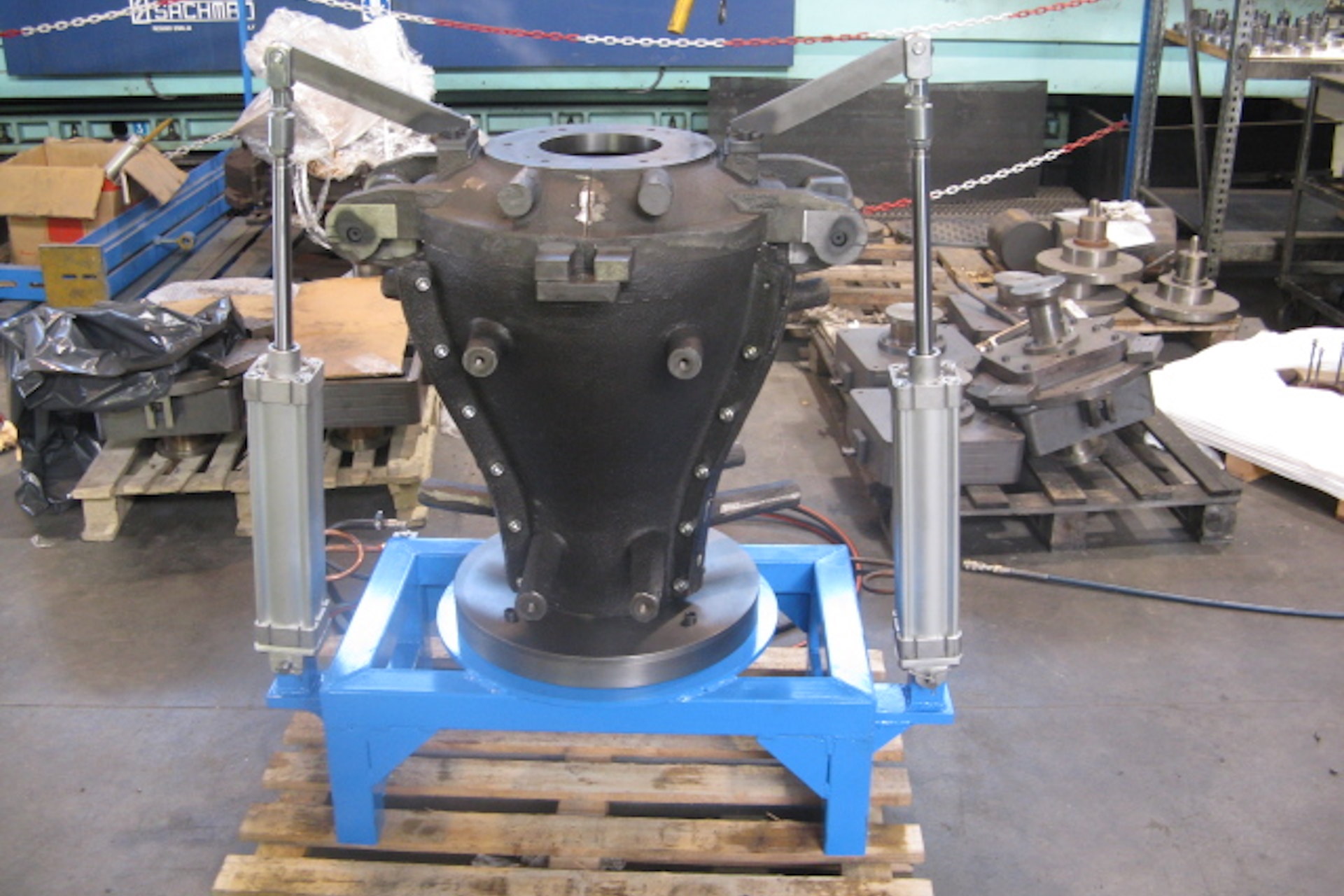 Apriforme Equipment
Advantages of the Forming Machine for Blown Glass Molds
Maximum Precision and Flexibility in Processing Blown Glass Molds.
The mixed movement forming machine guarantees precise and flexible processing of blown glass molds. The double movement allows for horizontal and vertical opening and closing of the molds, while the housing for large molds makes it suitable for a wide range of products. Additionally, the machine is easy to use and reduces production time, increasing overall productivity. If you're looking for a precise and flexible solution for blown glass mold processing, contact us to discover how our mixed movement forming machine can meet your needs.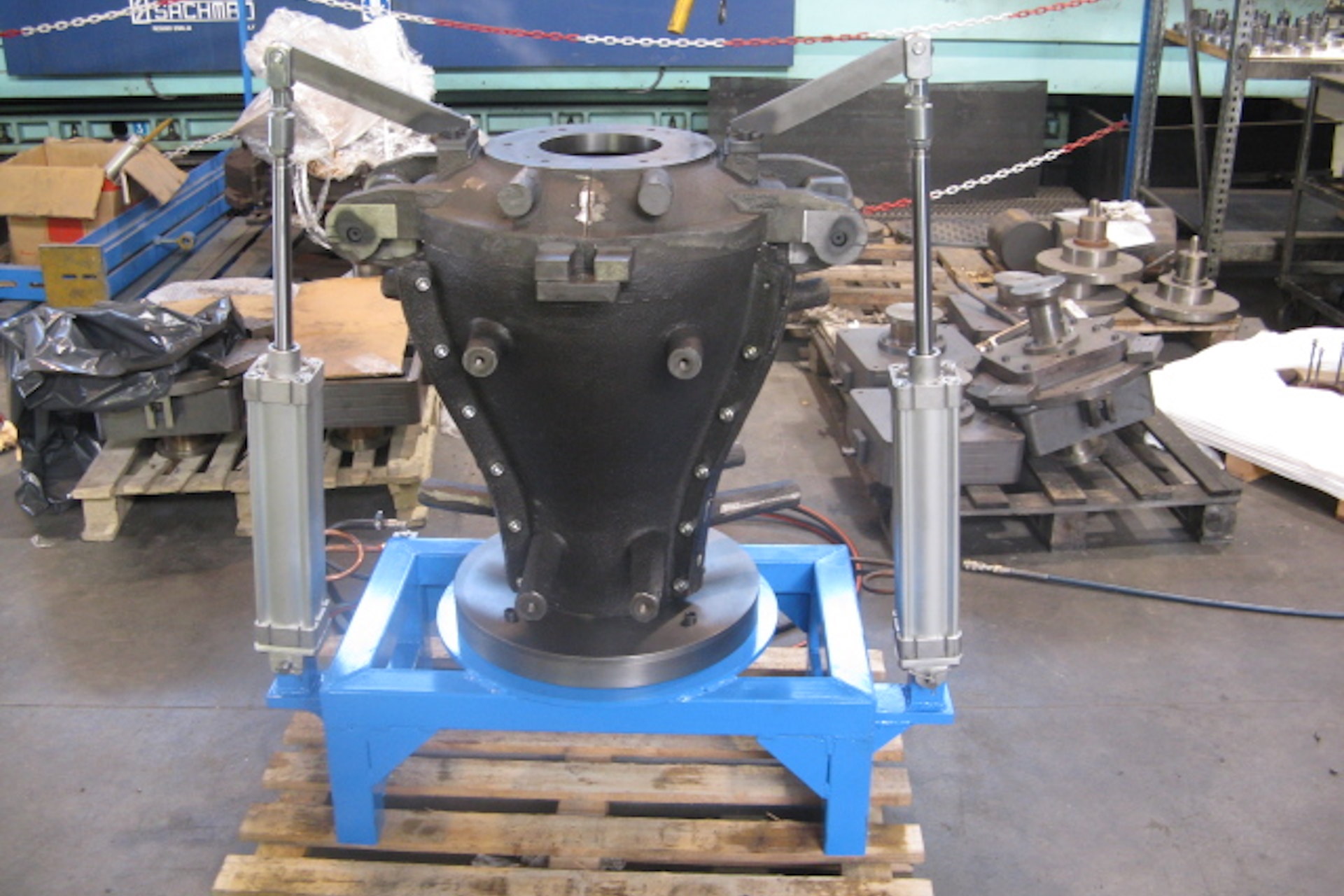 Glassware Equipment
Other Equipment and Accessories
Get in touch with our team of expert artisans!
Tell us about your project
---
Working with hands, mind, and heart makes an individual not just a laborer or a craftsman but a true artist.