Maximum quality in glass processing with fixed molds
Homogeneous maintenance of mold heat for maximum glass quality.
To obtain high-quality glass with fixed molds, it is essential to use heating systems complete with burners. Thanks to our system, we guarantee a uniform maintenance of the mold's heat during glass production, ensuring consistent and constant quality over time.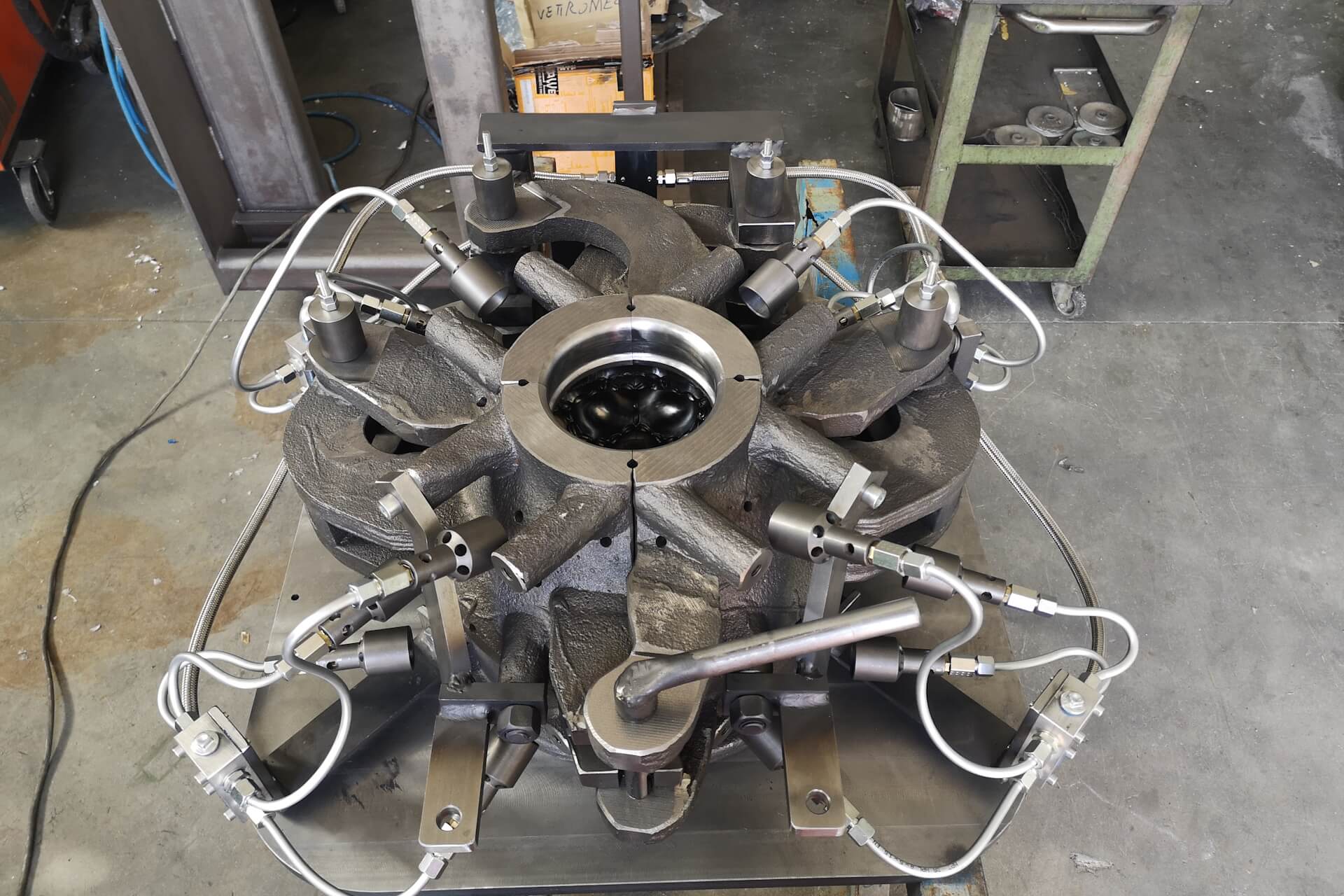 Heating systems for fixed molds
Customized solutions for your glassworks' needs
Our team of expert artisans in mold heating systems is at your service.
To meet your glassworks' specific needs in glass processing, we provide solutions for the installation of heating systems for fixed molds. Our experience and knowledge will help you choose the most suitable solution, ensuring maximum efficiency, productivity, and professional assistance. Trust us for the installation of high-quality heating systems for fixed molds.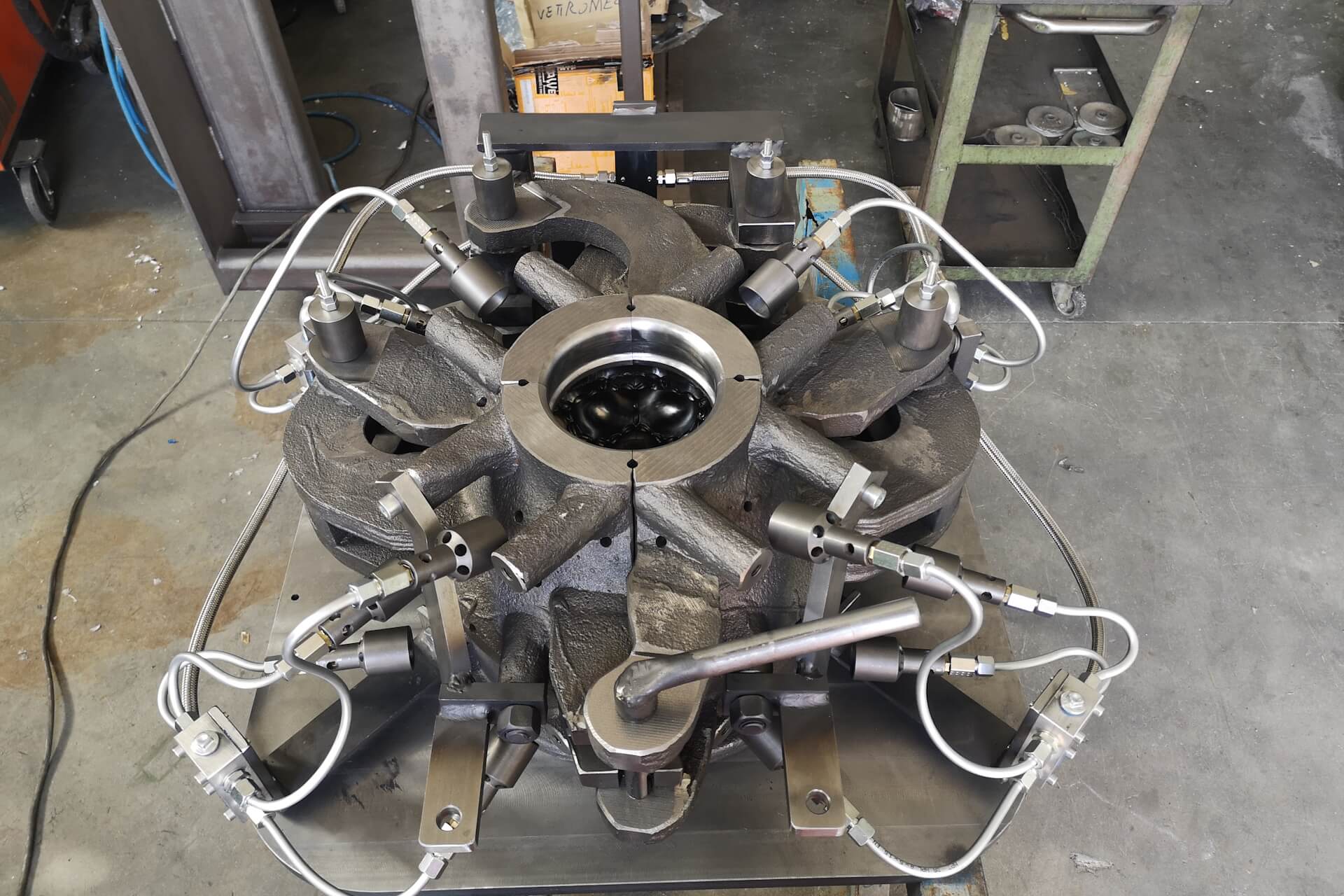 Glassware Equipment
Other Equipment and Accessories
Get in touch with our team of expert artisans!
Tell us about your project
---
Working with hands, mind, and heart makes an individual not just a laborer or a craftsman but a true artist.