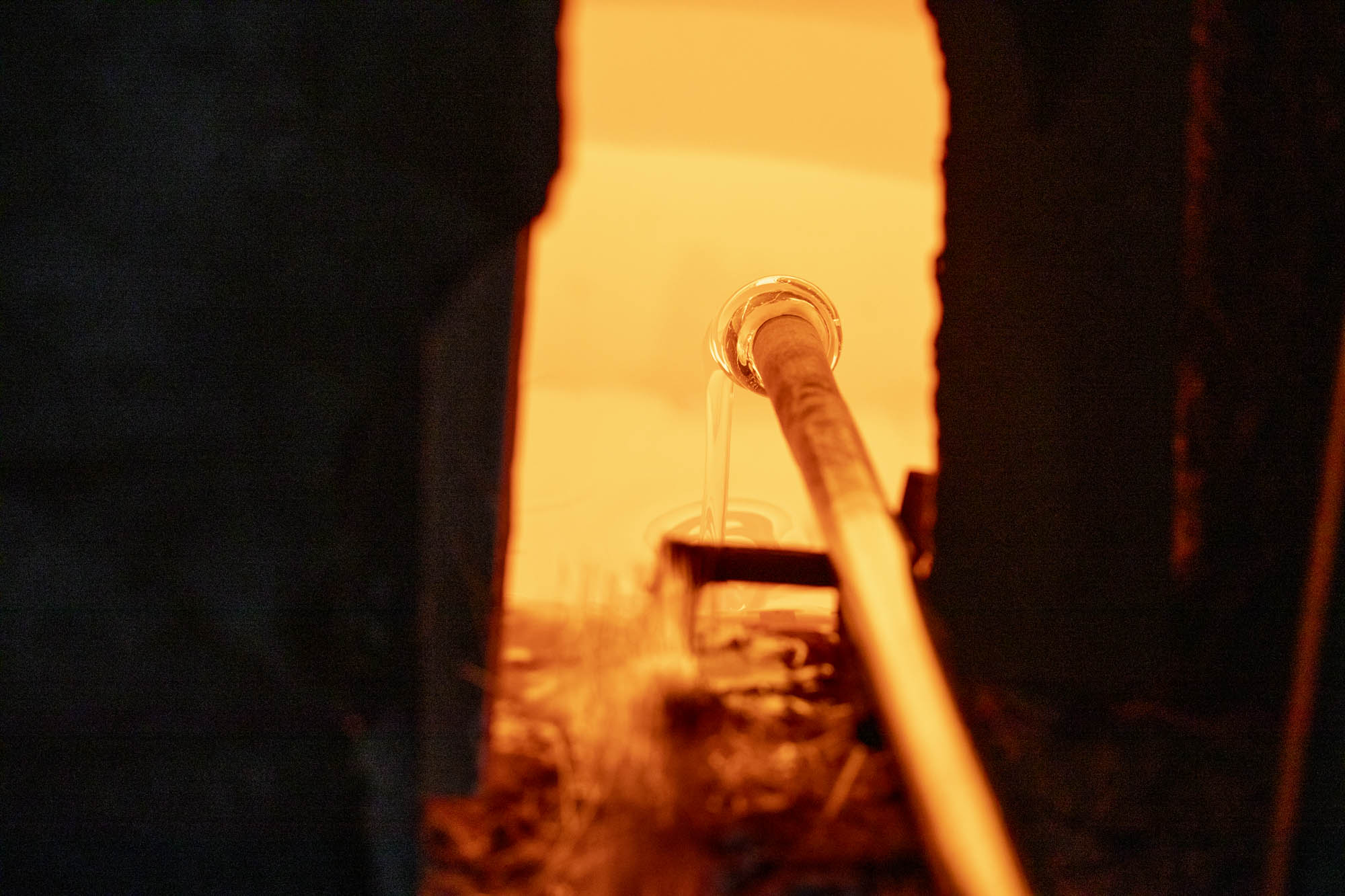 Construction and repair of steel blowpipes
We build blowpipes in AISI304 steel, a durable and thermally shock-resistant material that allows glass to detach without further damage.
We provide blowpipes of different sizes and dimensions for every need.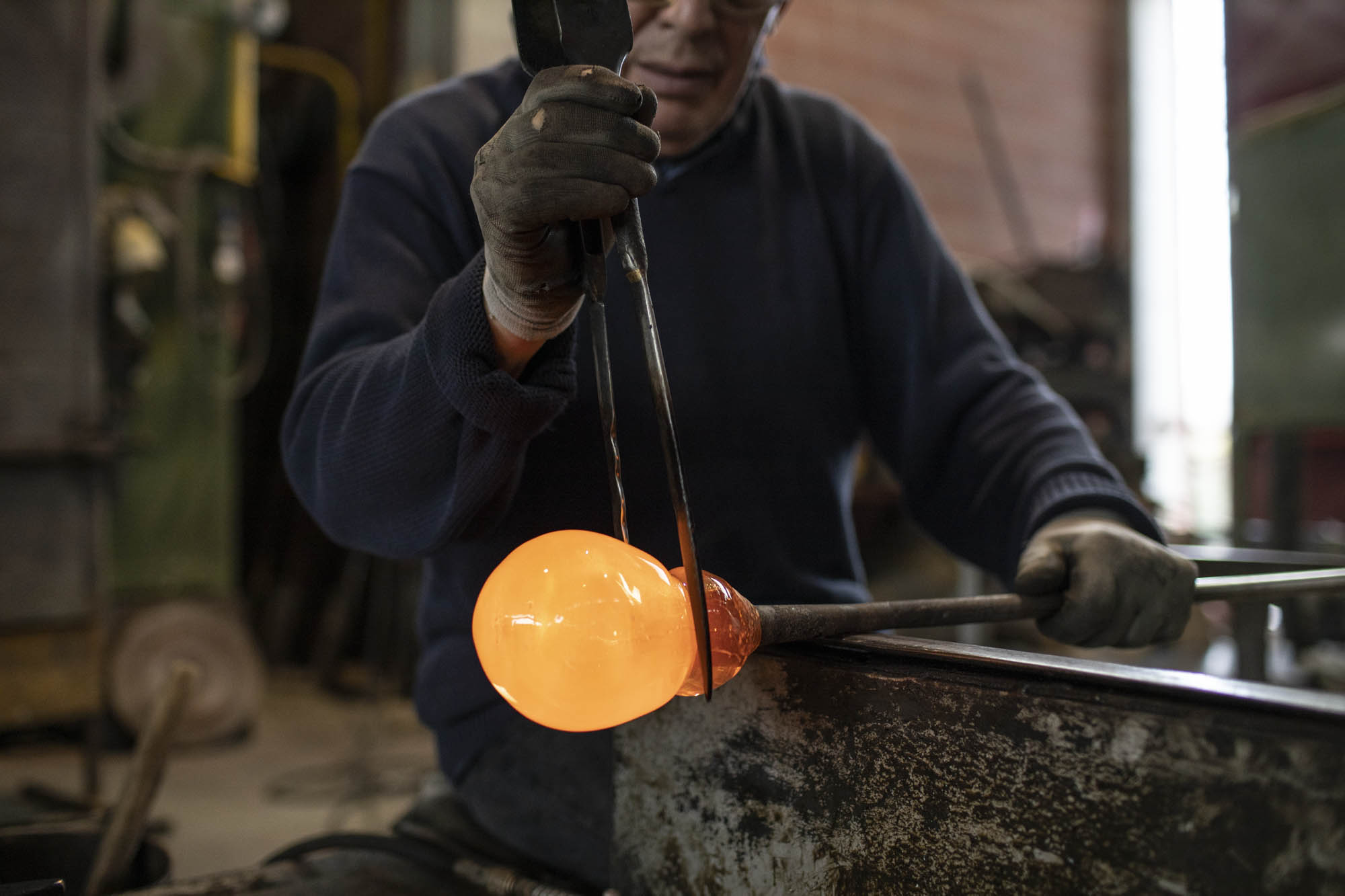 Blowpipes
Blowpipe repair
We also offer repair services to ensure the maximum lifespan of your blowpipes.
If you have damaged or worn-out blowpipes, contact us to evaluate the possibility of repairing them.
Glassware Equipment
Other Equipment and Accessories
Get in touch with our team of expert artisans!
Tell us about your project
---
Working with hands, mind, and heart makes an individual not just a laborer or a craftsman but a true artist.