Creators of excellence
We design and manufacture molds and equipment for glassworks since 1987.
We offer innovative and customized solutions for companies active in sectors such as lighting, electrical components, and other related fields.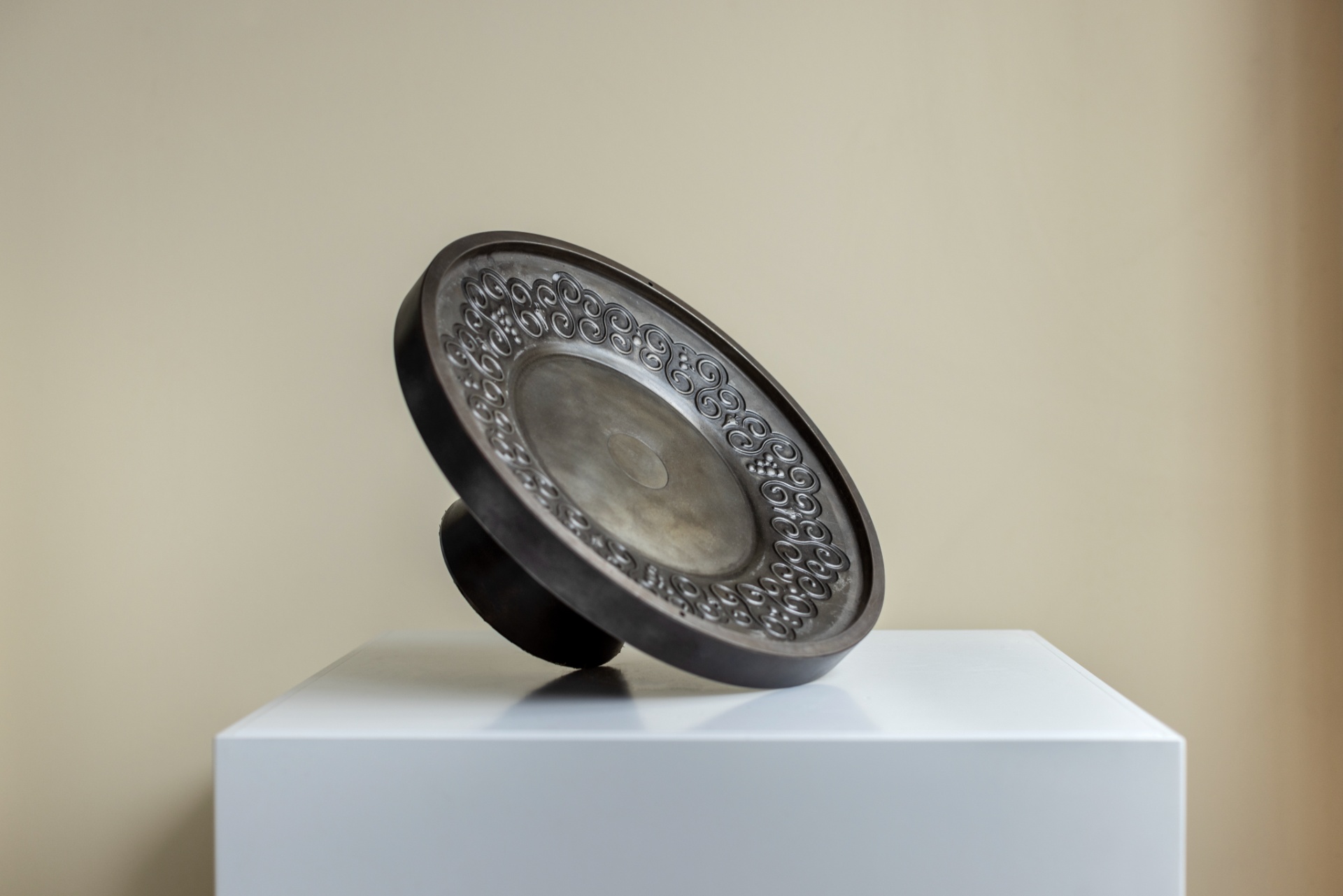 We start with an idea...
And we turn it into a concrete project, thanks to our experience in the industry and our ability to interpret the client's needs.
... and arrive at the design.
Our team of engineers and designers works closely with each client to ensure a result that fully satisfies their requirements.
... then move to mold production.
By using advanced technologies and the expertise of our highly skilled technicians, we produce precision and quality molds.
Ideas take shape.
Our mission is to transform our clients' ideas into successful and tangible products, constantly providing original and cutting-edge solutions.
Our production
From prototypes to molds, through production machinery, we offer a complete production cycle to maximize the potential of blown glass products.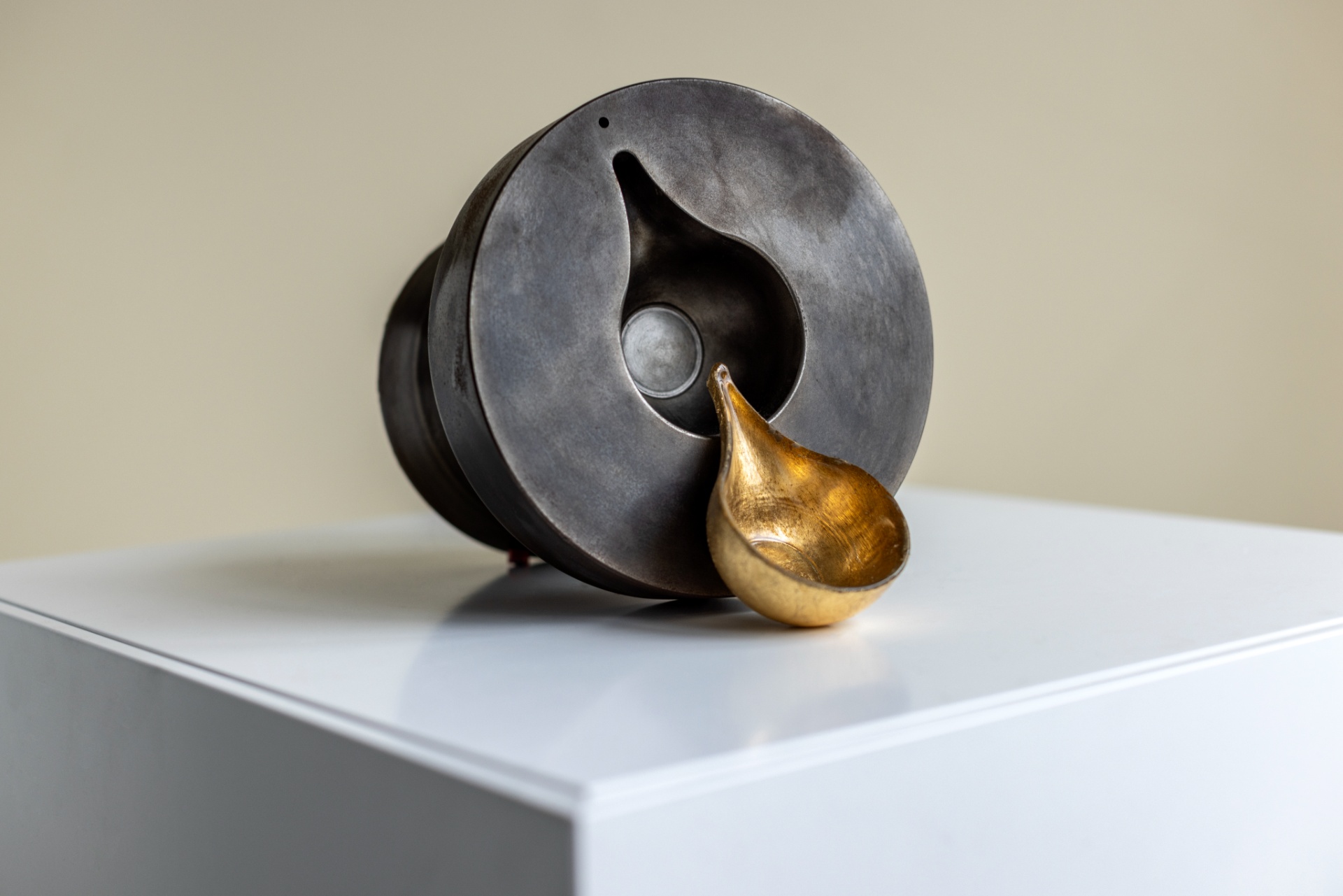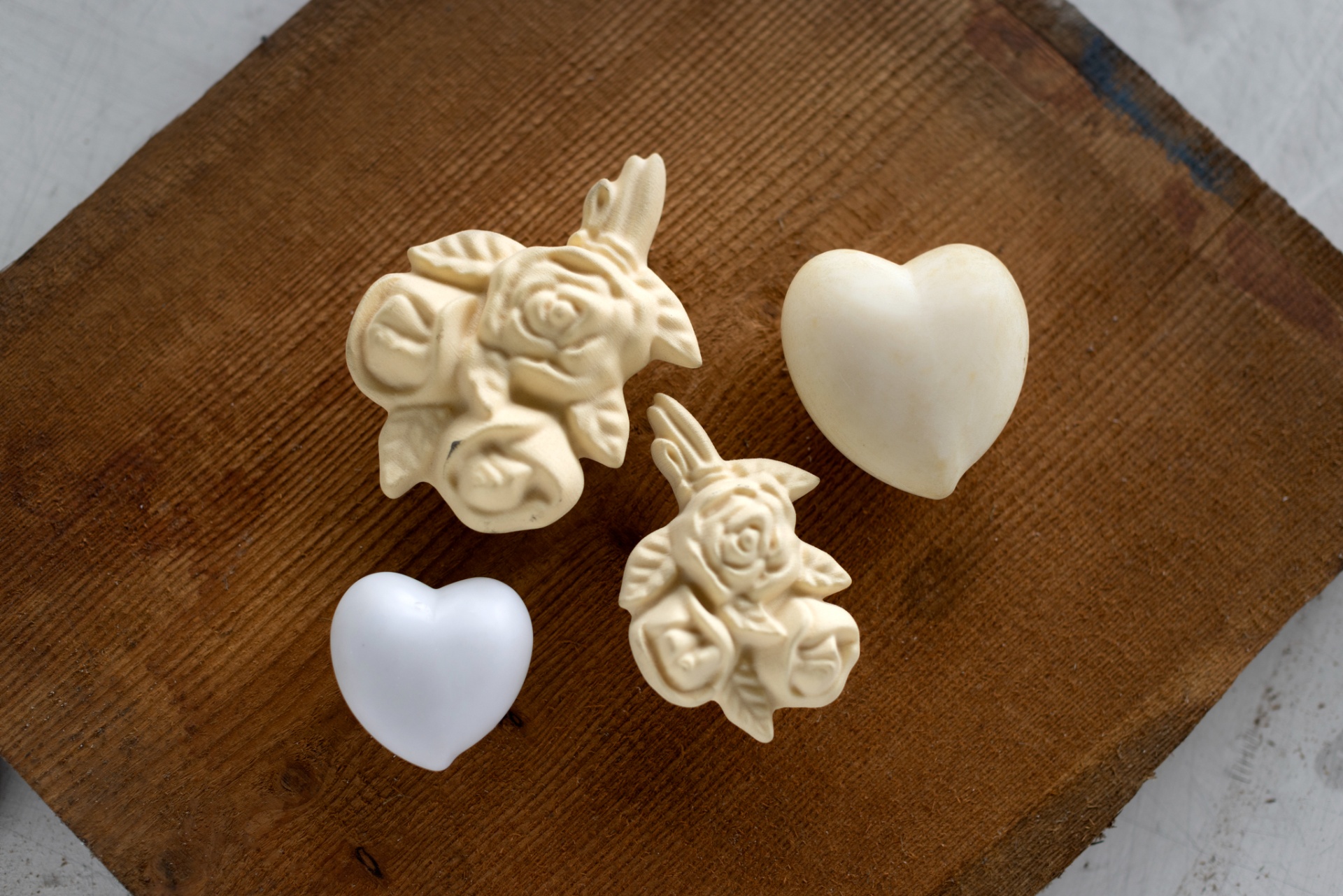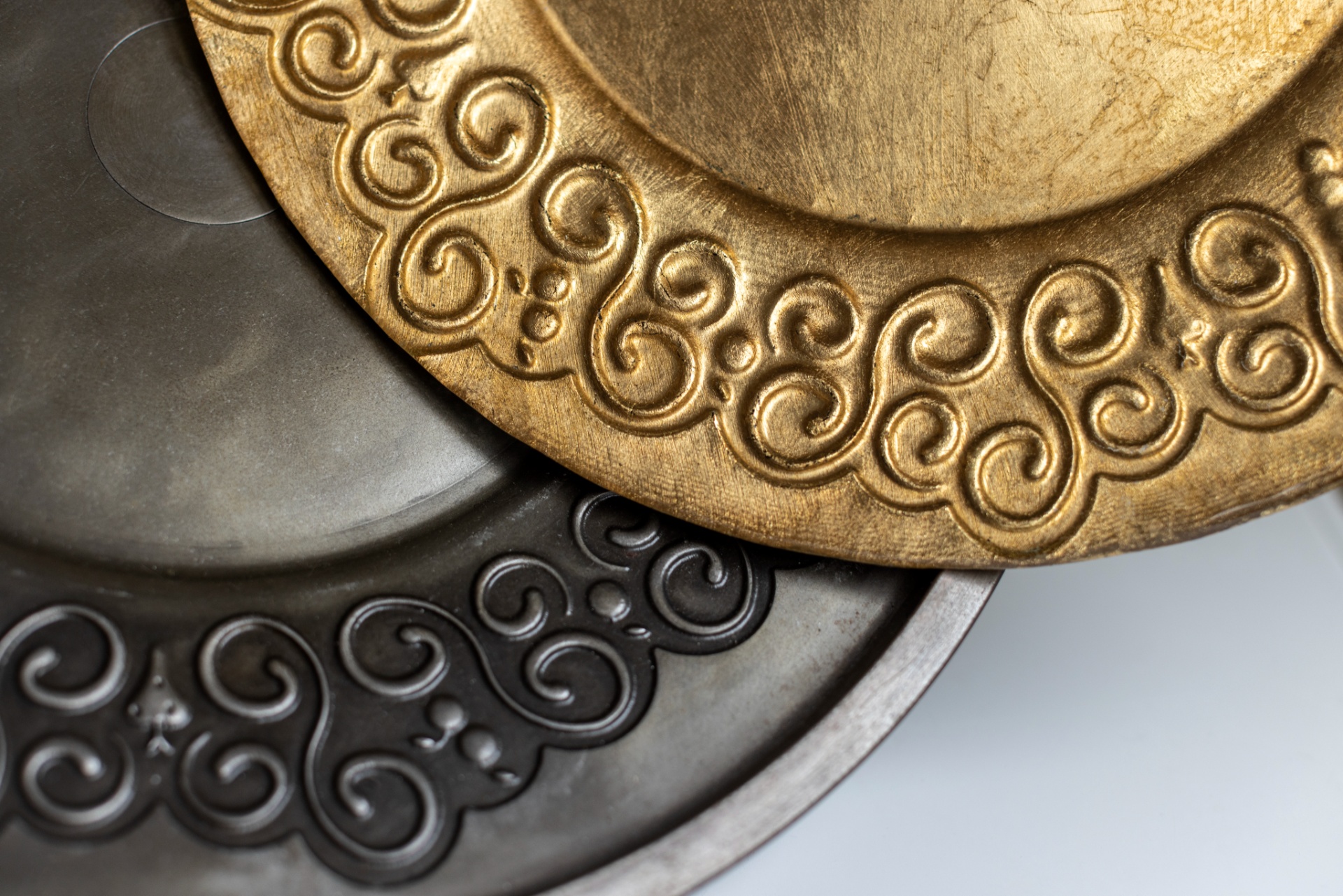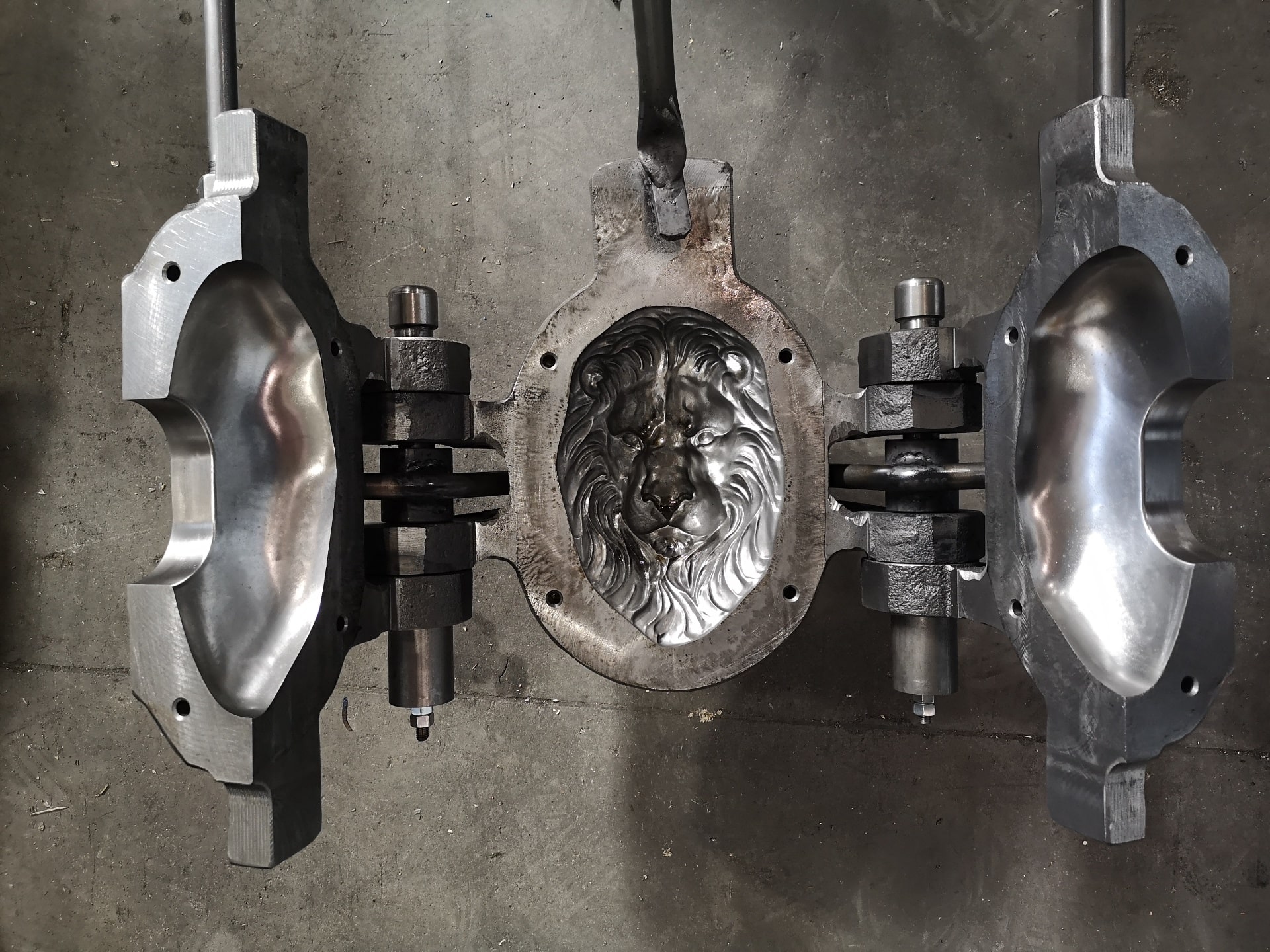 We are the ideal partner for your glass projects development.
Lighting

We create customized lighting solutions to meet every customer's needs.

Furniture

We specialize in the production of customized furniture, characterized by quality, style, and design.

Artistic Objects

We produce high-quality artistic glass objects with elegant and refined lines.

Sculptures and Artistic Glass

Our artistic glass creations and sculptures are unique works of great artistic value.

Perfumery

We offer a wide range of high-quality perfumery products with sophisticated and refined designs.

Construction

We specialize in the production of glass elements for construction, such as doors, windows, and partition walls, characterized by high quality and innovative design.

Mechanics

We manufacture high-precision mechanical parts using advanced technologies and quality materials.

Cemetery Furnishings

We produce customized cemetery furnishings with elegant and refined designs to honor our loved ones who have passed away.
---
---
Discover how we can support your business. We are here to listen to your needs and offer you the best solution for your project!
Get in touch with our team of expert artisans!
Tell us about your project
---
Working with hands, mind, and heart makes an individual not just a laborer or a craftsman but a true artist.