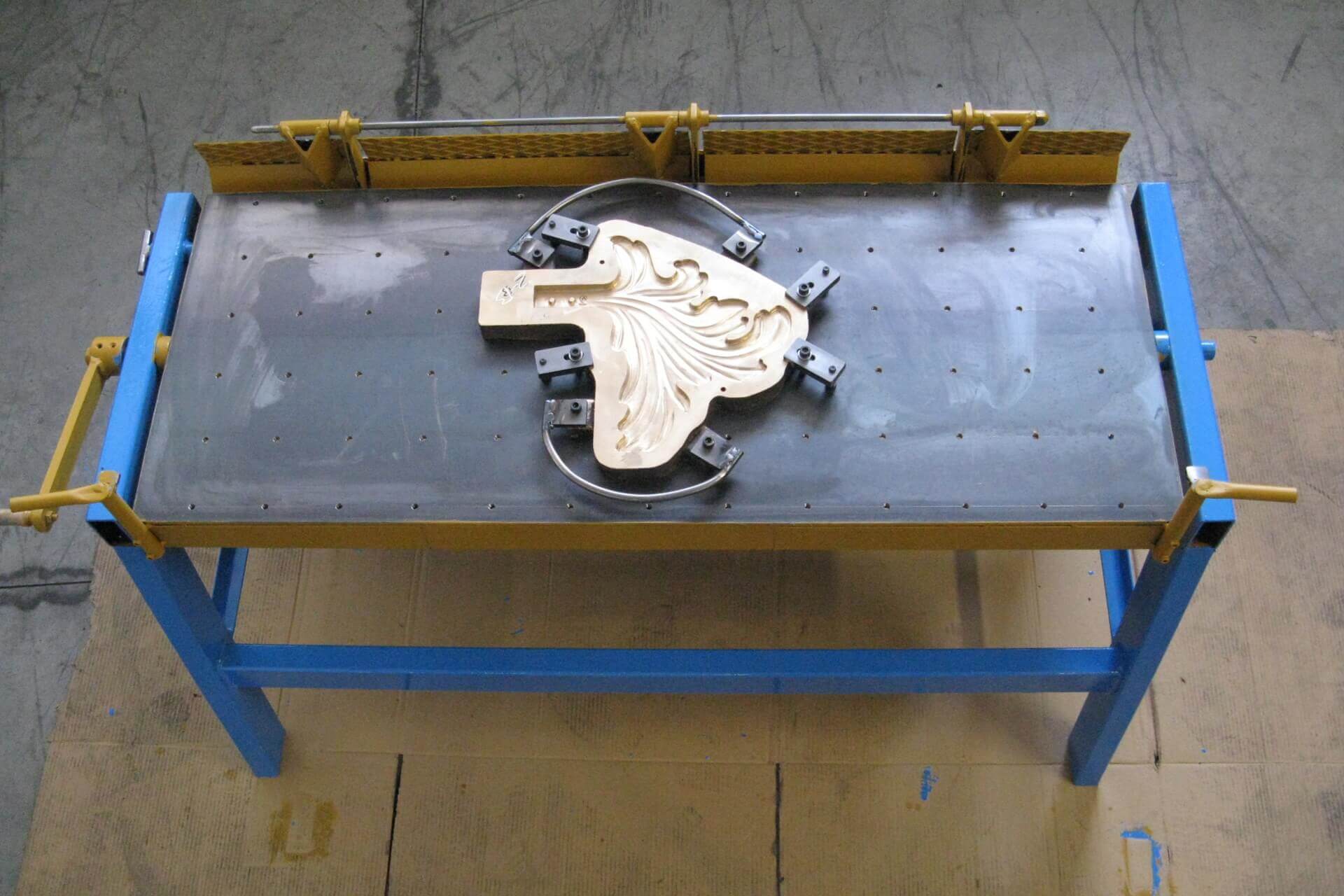 Experience for perfect results in glass plate processing
Cutting-edge technologies for high-precision mold and template production
With our extensive knowledge and dedication, we provide tailored options to meet the needs of our clients from various industries. Using cutting-edge technologies and our constant commitment, we ensure high-level solutions for glass plate processing.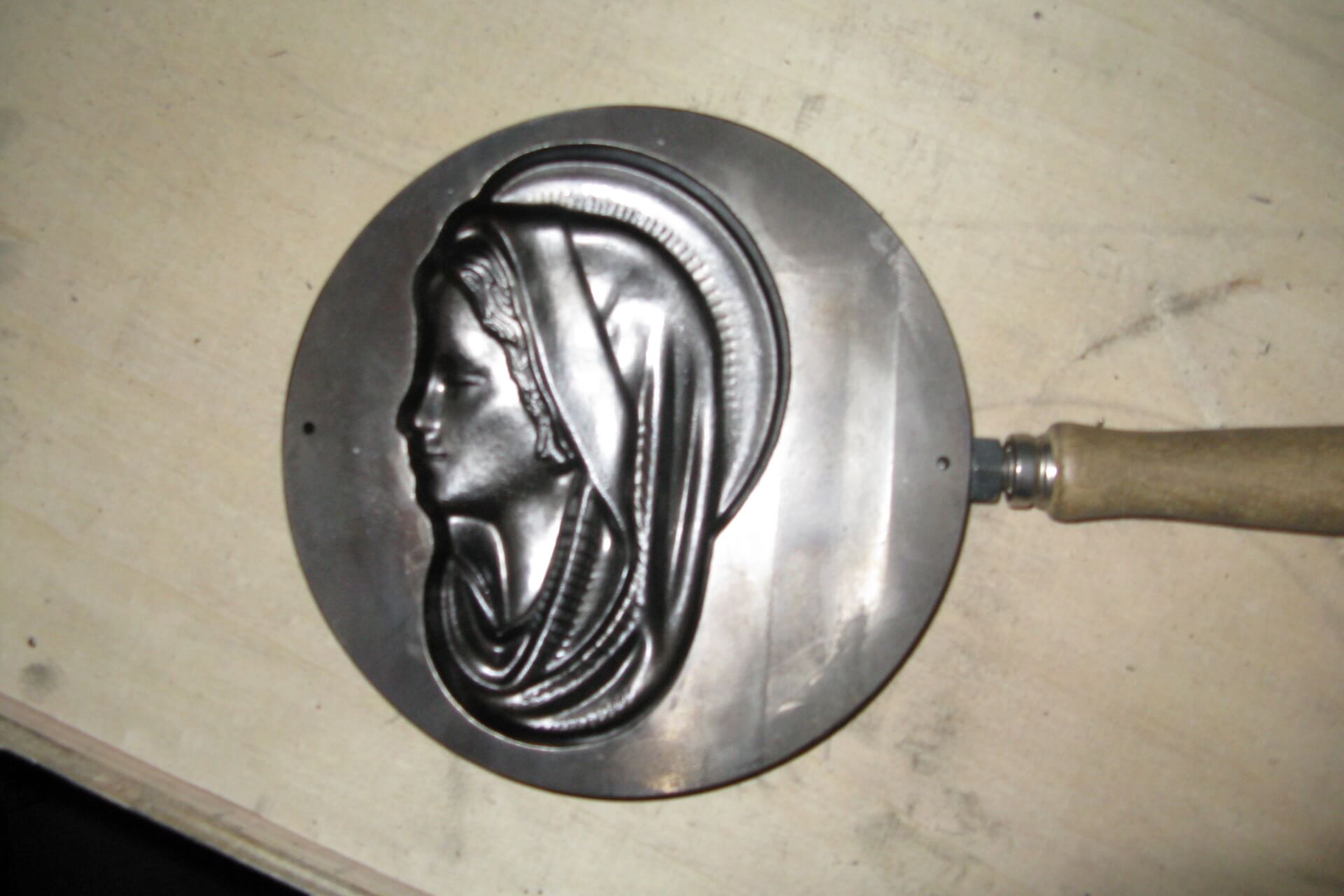 Plate molds
Complementary solutions to optimize the production process
Metal frachis and rotating tables for impeccable results.
Choose our experience and dedication in glass plate processing.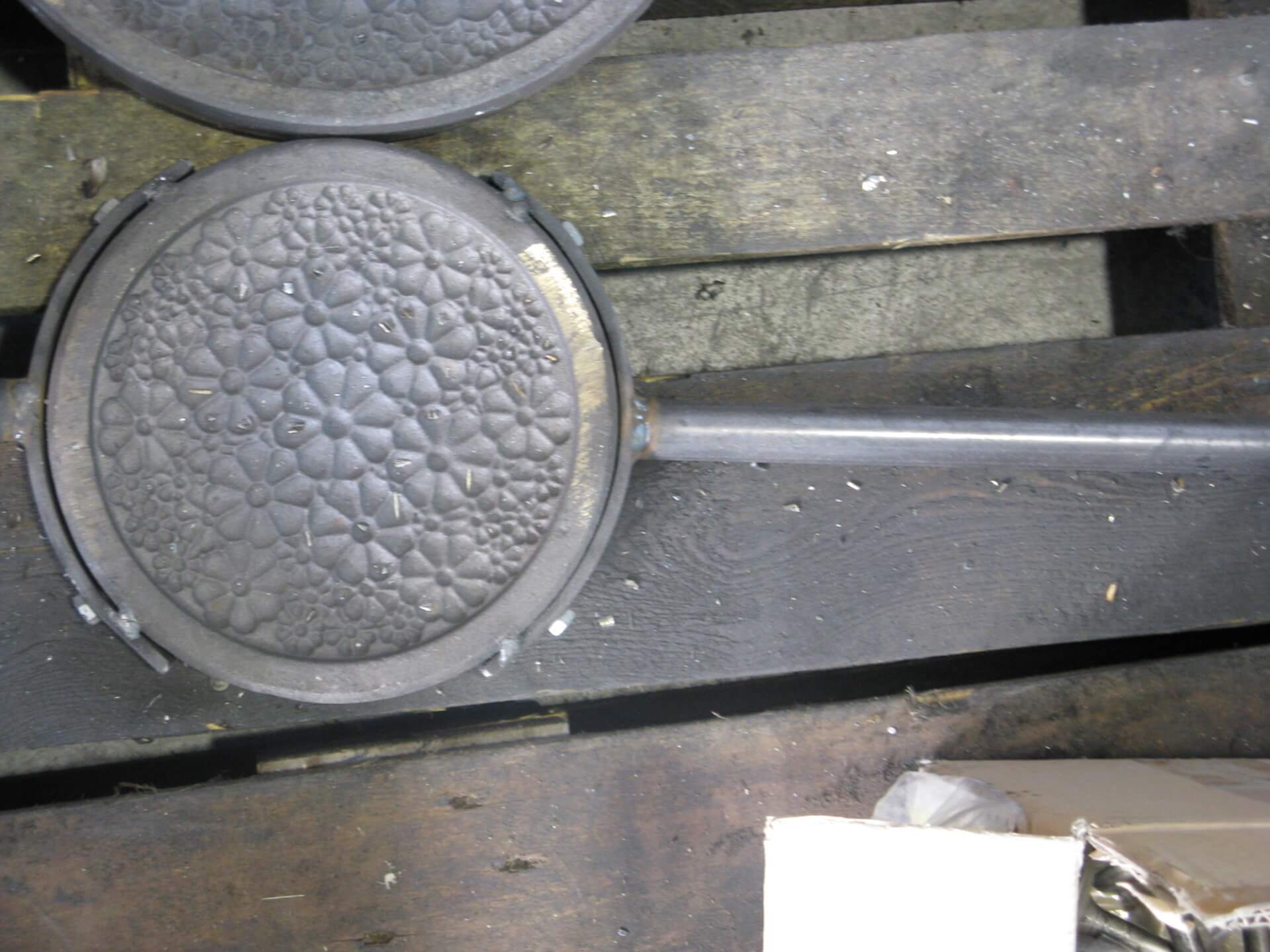 Glass Molds
Other Products
Get in touch with our team of expert artisans!
Tell us about your project
---
Working with hands, mind, and heart makes an individual not just a laborer or a craftsman but a true artist.