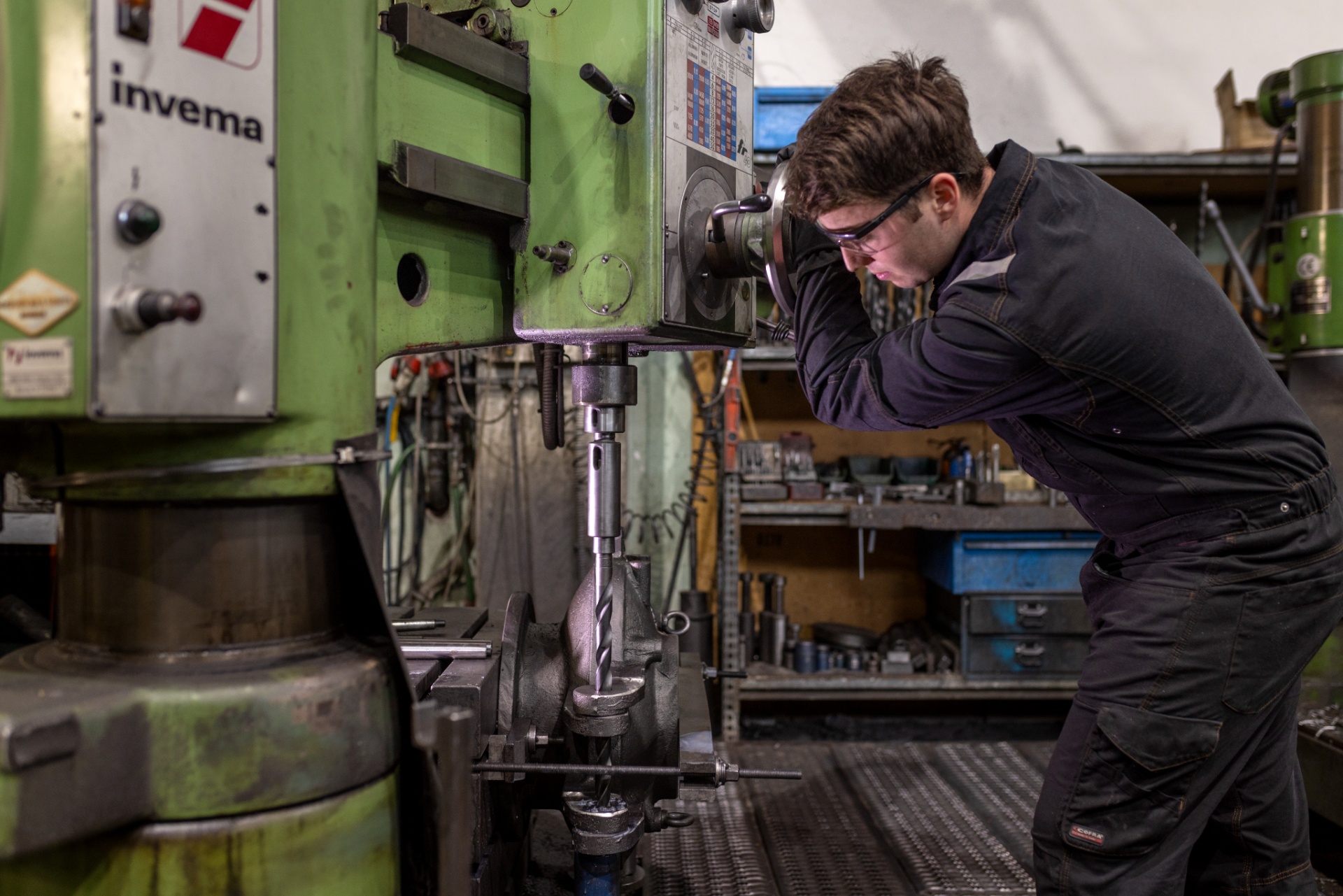 About Us
Glass blowing excellence: discover how we can help you realize your projects.
We are a company specializing in prototyping, engineering, and manufacturing of molds for blown glass. Our extensive team of highly qualified professionals and innovative custom solutions supports businesses in every stage of the production process, from conception to final product implementation.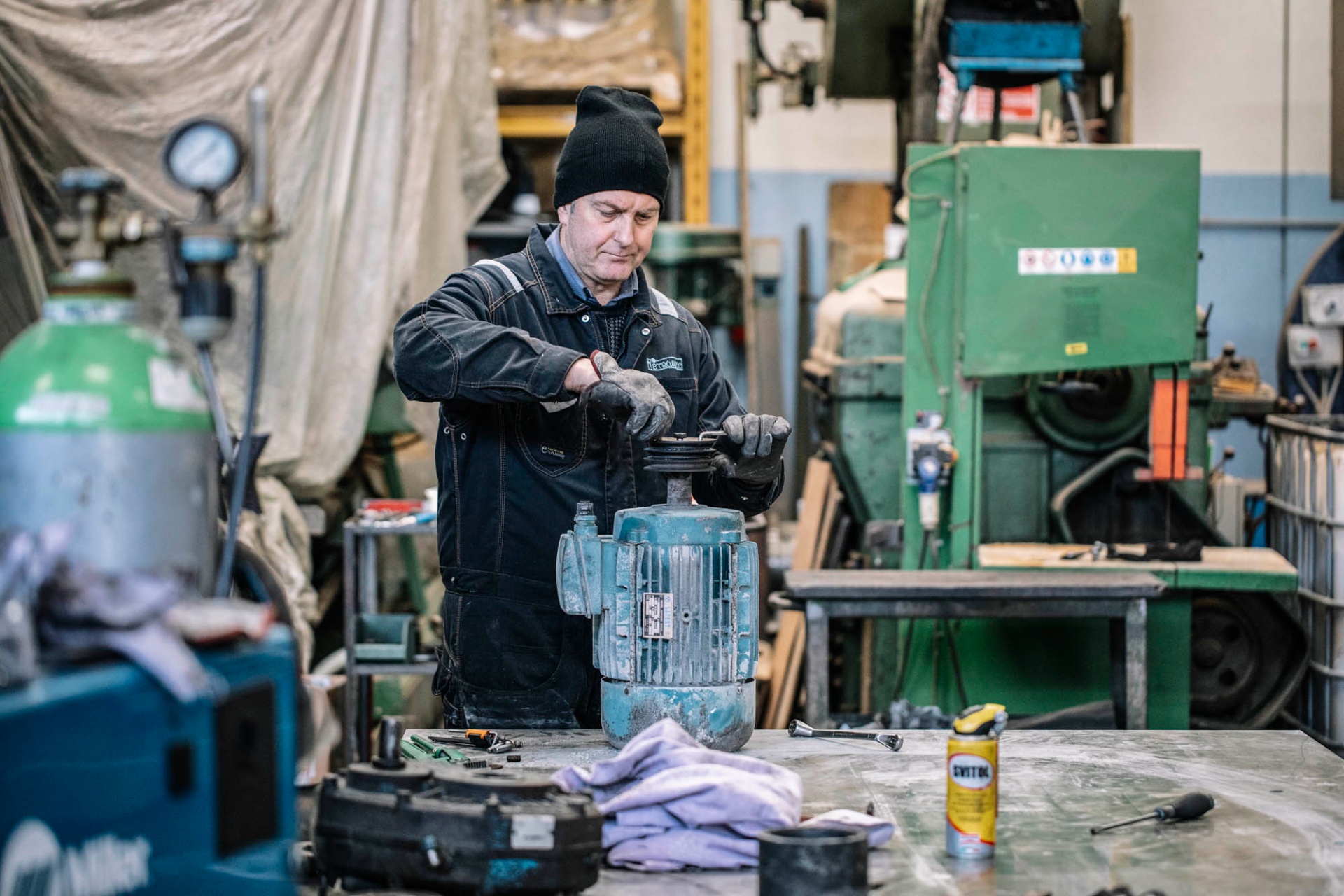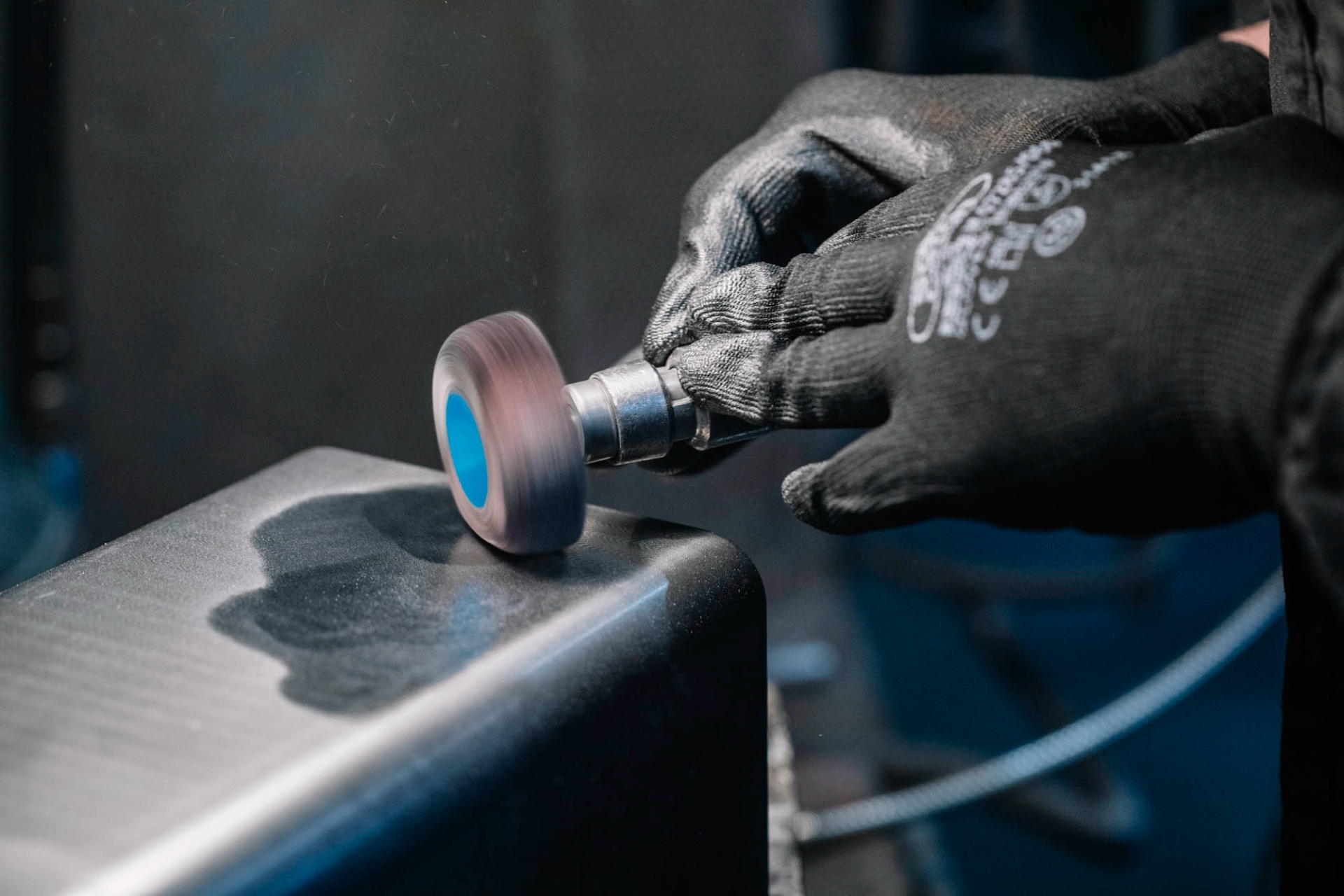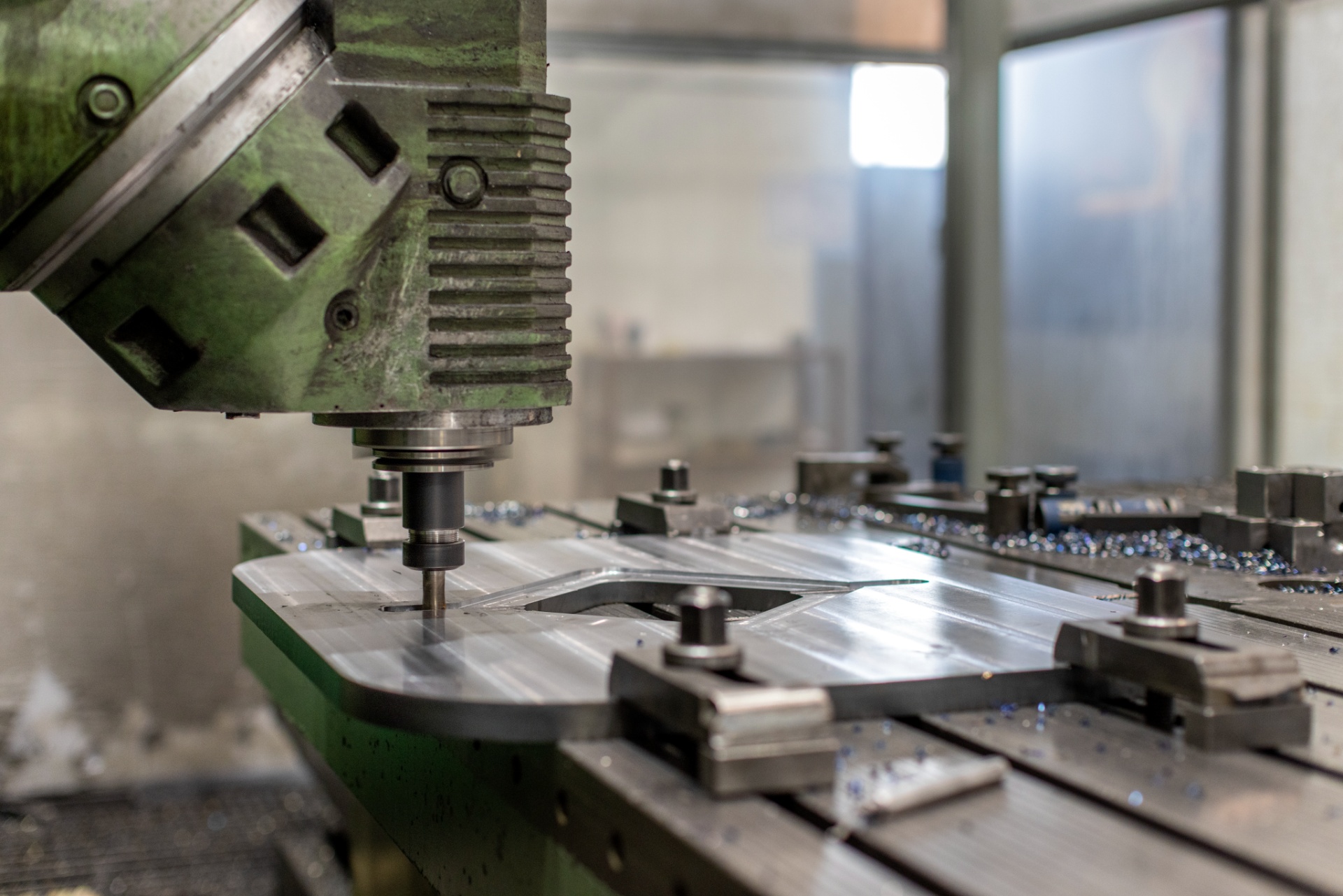 Our Philosophy
We believe in continuous innovation and constant research for more efficient and sustainable solutions.
With our in-house research and development laboratory and cutting-edge design office, we provide support to businesses and designers in every phase of the production process.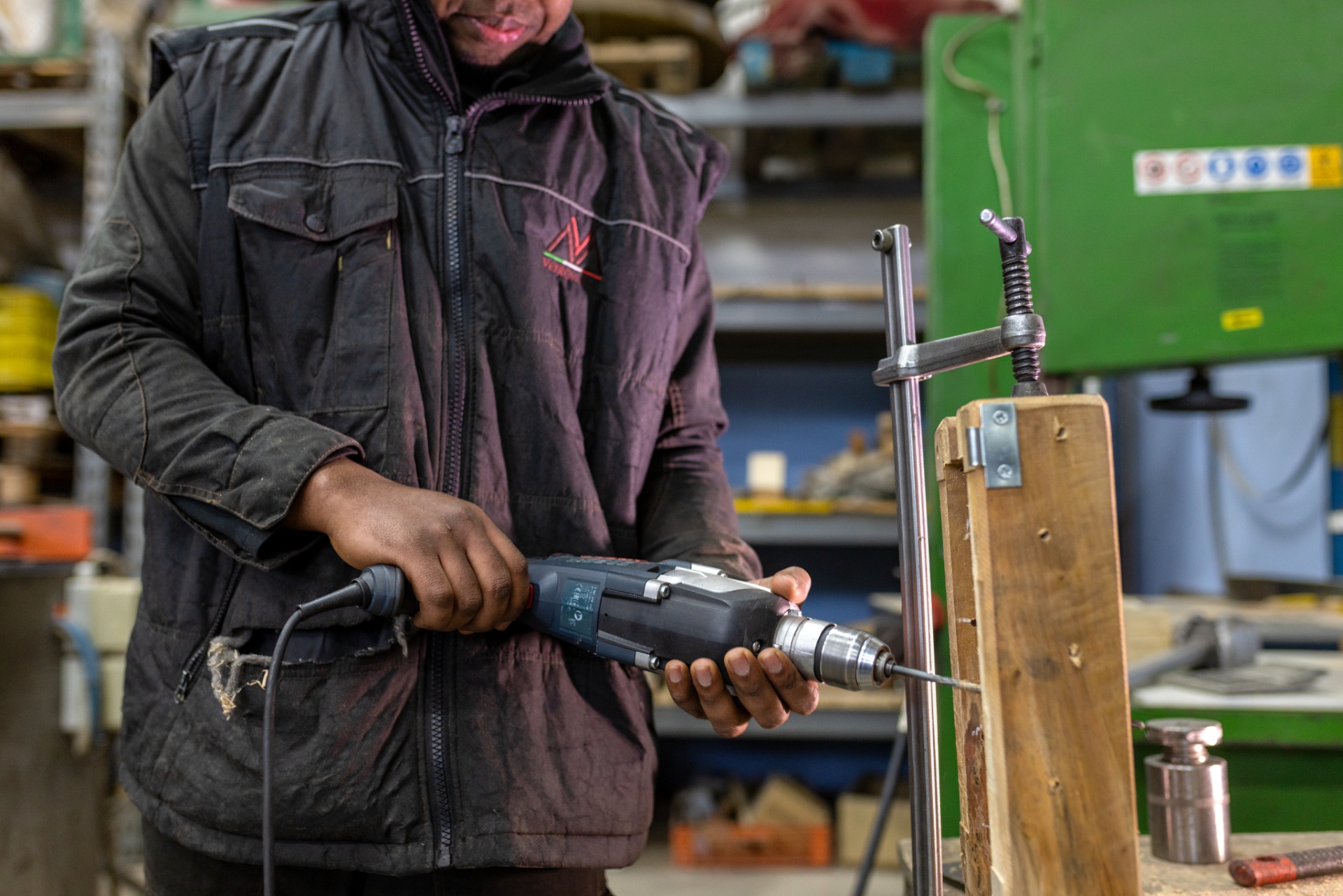 What We Do
Products and Services
We offer a wide range of products and machinery for the production of blown glass, completing the production cycle from mold design to glass processing. We are the ideal partner for businesses seeking customized and innovative solutions for the production of blown glass products.
---
---
---
- Design
- Prototyping
- Mold making (wood, fixed, rotating, blown glass, centrifugal, press and plate)
- Glassmaking equipment
- Crystal Productions 24% PbO
- Cube glass processing
- Maintenance and repairs
- Third-party mechanical processing
---
---
---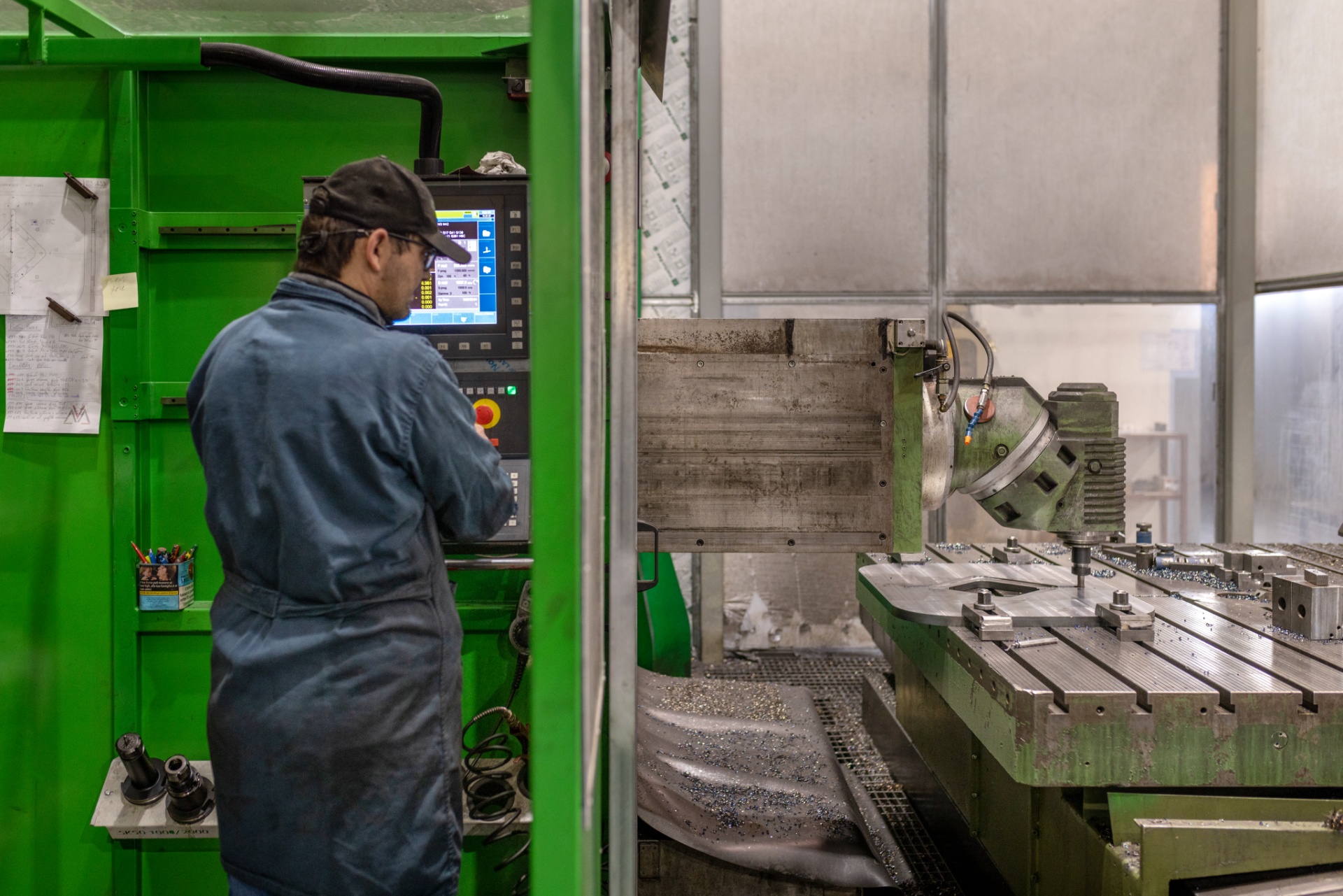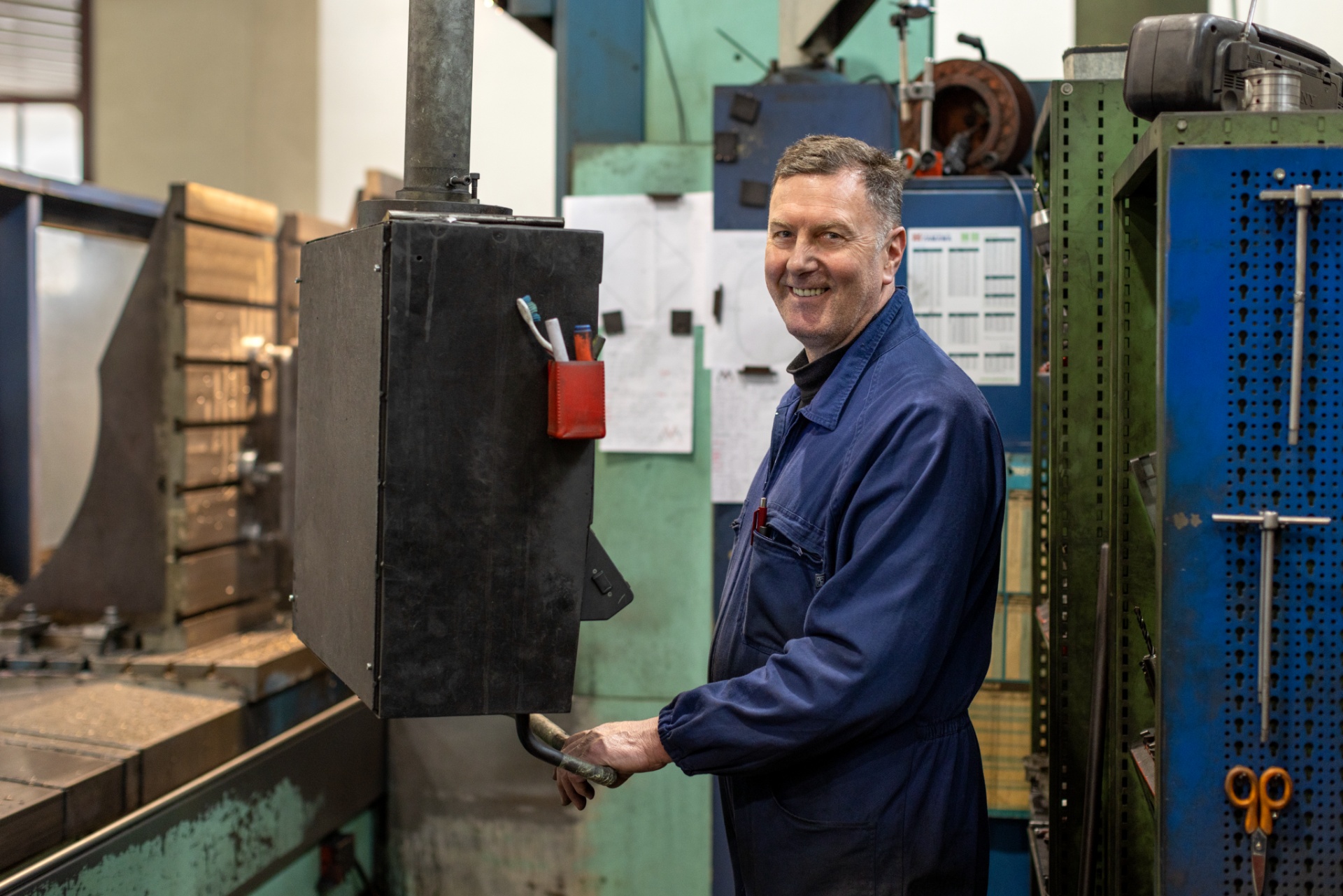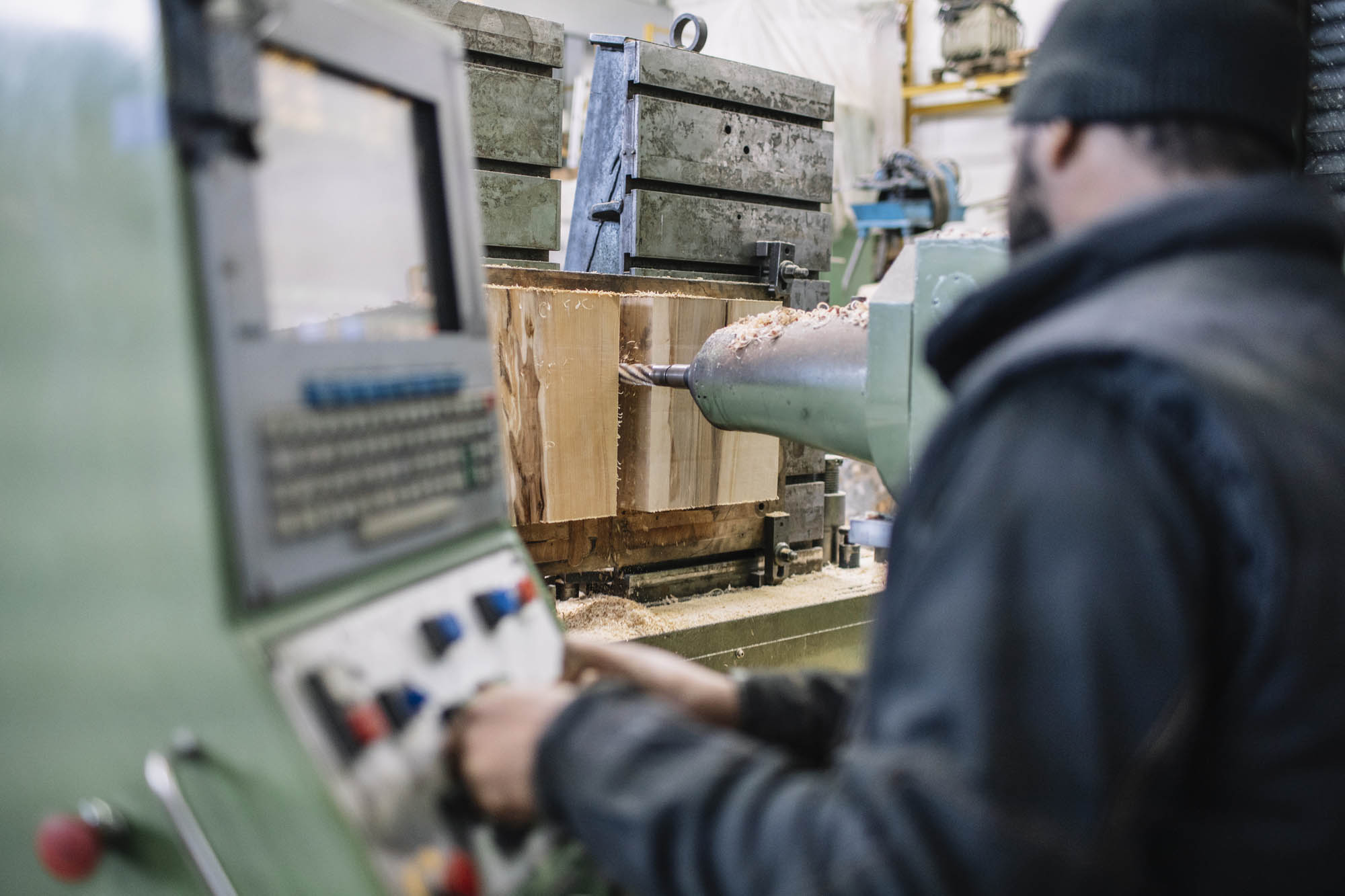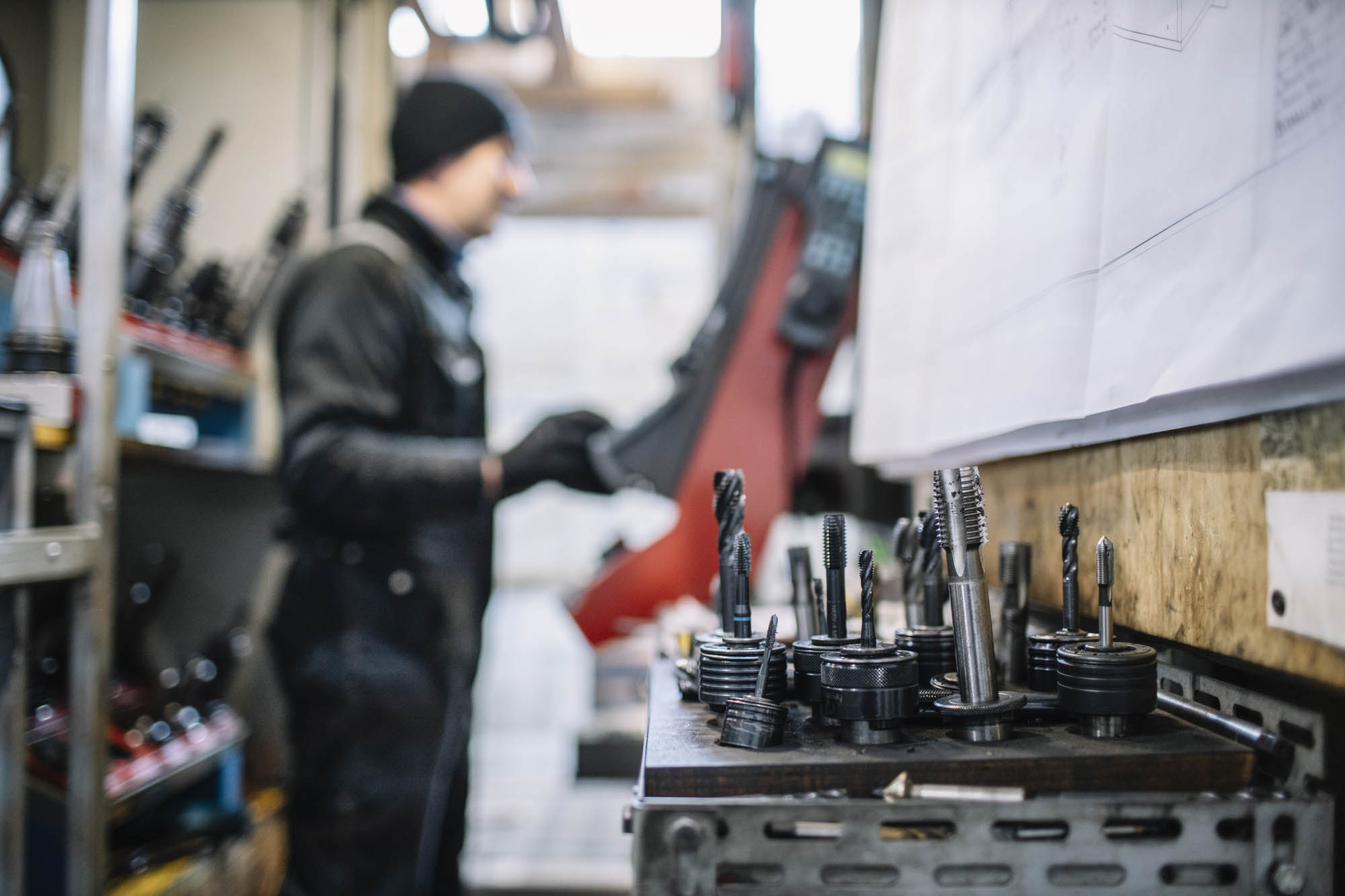 Contact Us
Discover how our support can help your company. We are ready to listen to your needs and offer you the best solutions for your project.
---
---