A wide range of colors and grain sizes
Transparent, opaque colors, and different sizes: discover all our products.
Our glass granules are suitable for both artistic and industrial glass processing, and can be used in the creation of molds as well as artistic projects. Our products are available in different sizes and colors to meet every creative need. Add a touch of brilliance and color to your artistic projects or experiment with new glass processing techniques.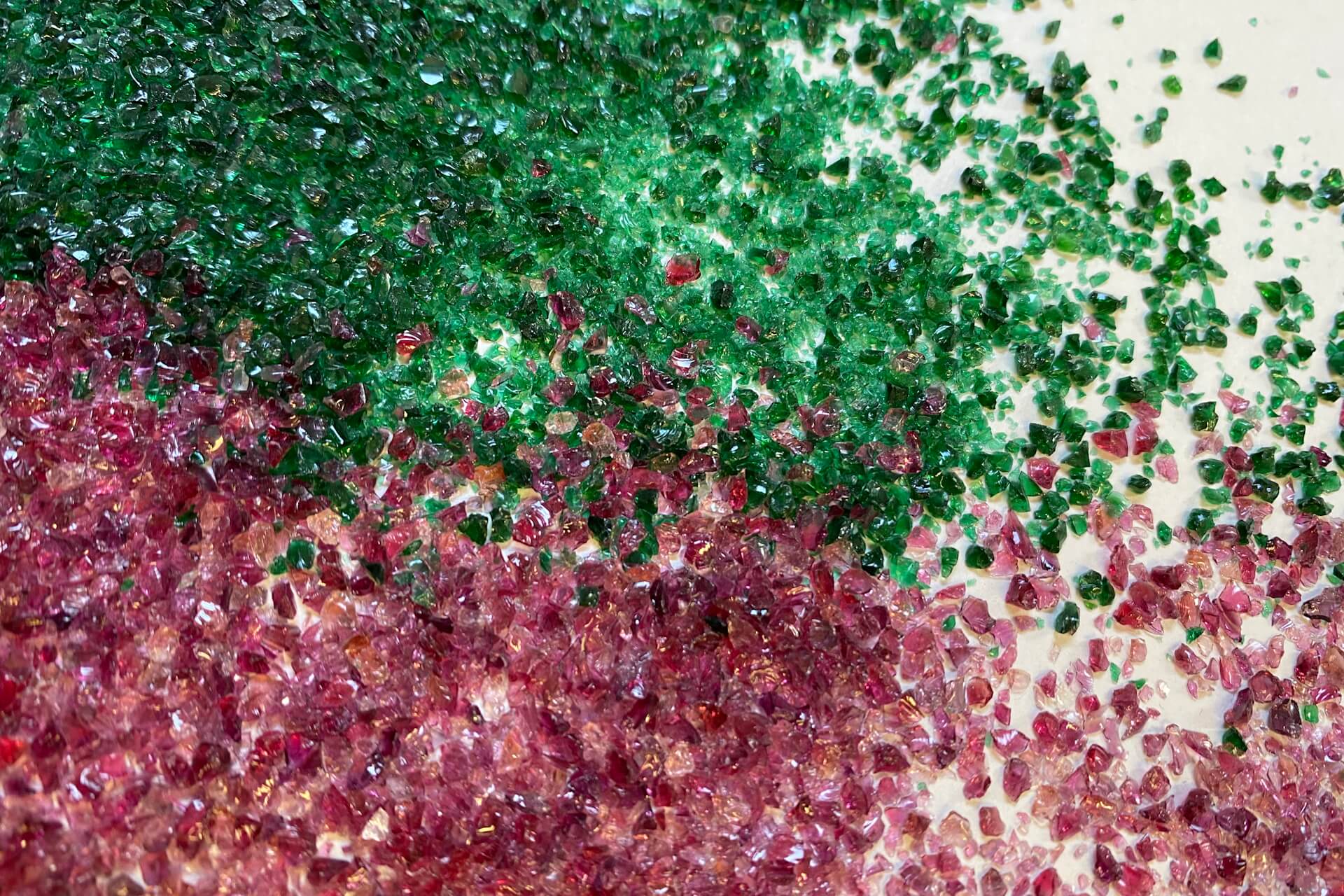 Glass granules products
Glass granules for your projects
Products tested for both hot and cold glass processing.
Want to make your artistic projects unique? Choose our glass granules. You can choose from a wide range of colors and sizes suitable for every processing need.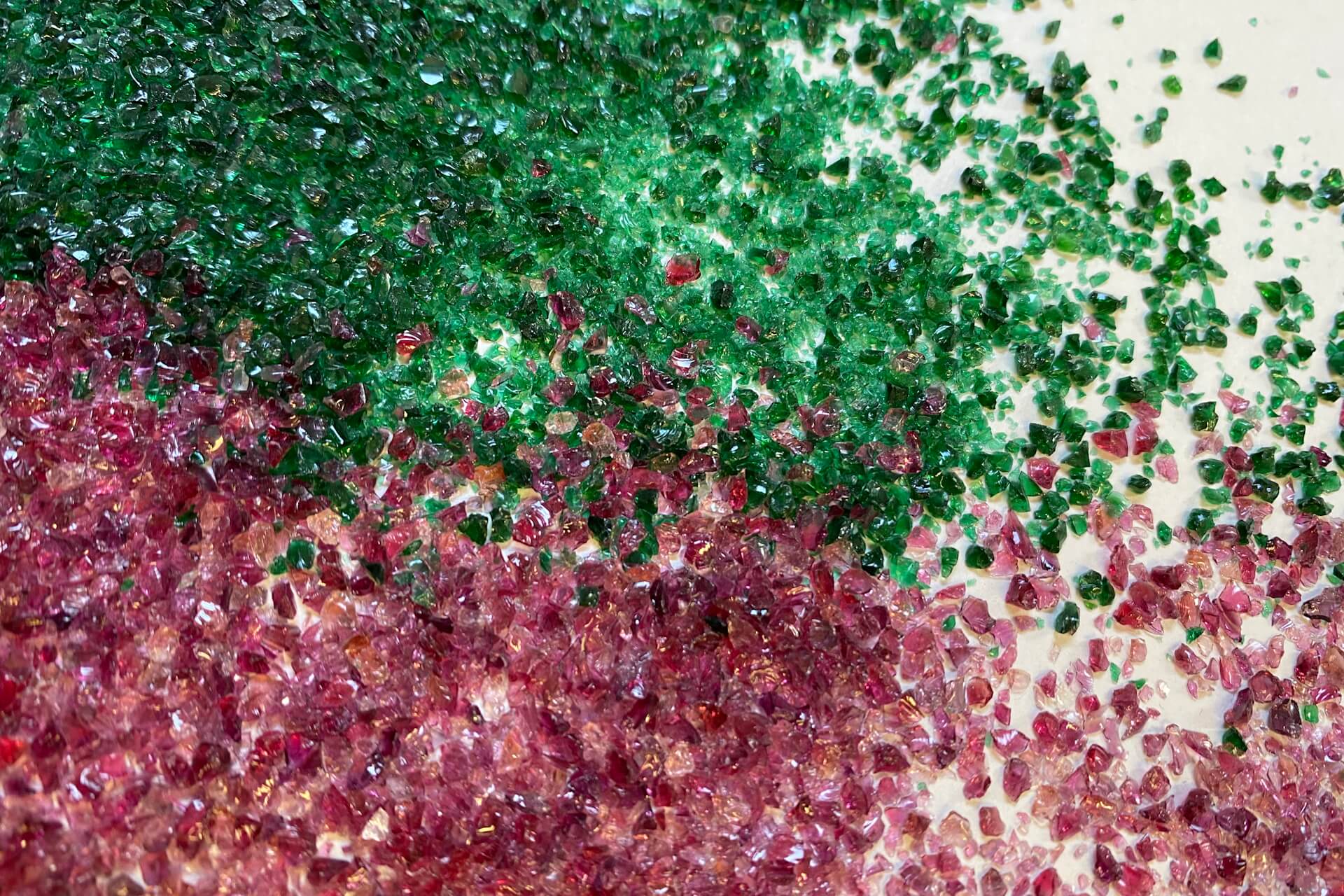 Glassware Products
Other Products
Get in touch with our team of expert artisans!
Tell us about your project
---
Working with hands, mind, and heart makes an individual not just a laborer or a craftsman but a true artist.